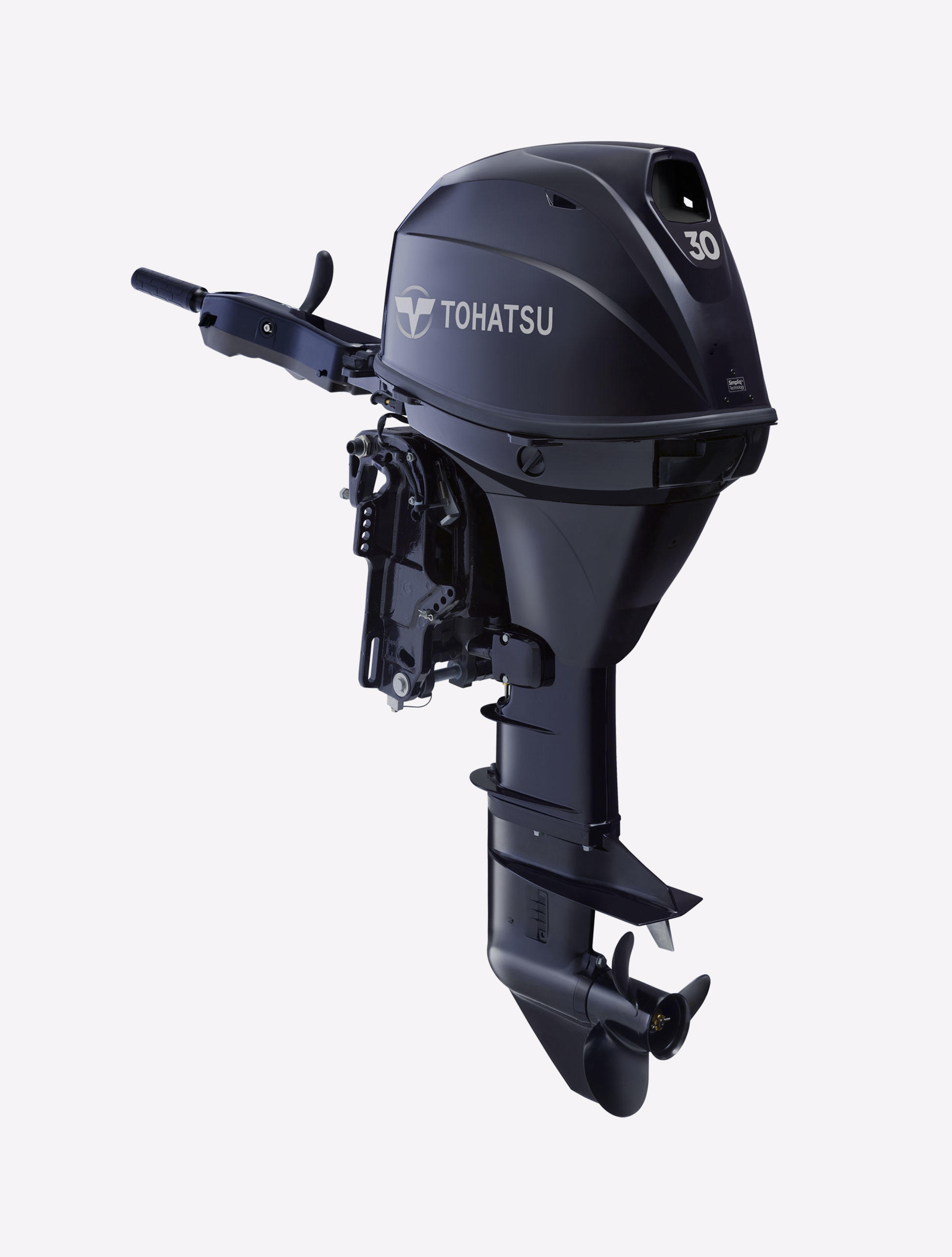 Redesigned for 2015, our 30hp 4-stroke has it all! Whether you are cruising, fishing or working, the 30 hp EFI (Electronic Fuel Injection) will meet your needs. We are the first to offer a battery-less EFI system that provides quick throttle response and very smooth rides on the water.

The upper and lower motor cover features a more modern look, and easier access to regular maintenance items. Plus, the multi-function tiller handle comes standard on all 30 hp models with electric start. This tiller includes all controls conveniently located on the handle for easy access giving you more control, better maneuverability and increased safety.

When you need compact power, the 30hp 4-stroke has exactly what you need.
Tohatsu 30 hp 4-Stroke Benefits
All new sleek design
Designed with proven technology
Advanced cross-flow induction for smooth operation
Canister style oil filter for easy replacement
Larger capacity oil reservoir for optimum lubrication
Tuned intake system for crisp takeoffs
Ultra Low emission, EPA and CARB approved
High Performance and Easy Operation
Lower gear ratio from 1.92:1 to 2.17:1 gives you better low end torque and the ability to turn a higher pitch prop for better top end performance
Electronic Fuel Injection
The boating industry's first battery-free, manual start EFI 4-stroke
Digital CD ignition system for quicker starts
Large alternator and rectifier for superior battery charging
Adjustable steering friction and trim tab for reducing steering effort
Front mounted shift lever for easier operation
Shallow water drive, 6 tilt positions*
Power trim and tilt*
Remote control**
Fundamentals for User Convenience and Reliability
Redesigned upper and lower motor cover for a more modern look and easier access to regular maintenance items
Built in fresh water flush system on lower motor cover for easy access
Through-the-prop exhaust for a quieter ride
Thermostatically controlled cooling system for consistent engine temperature
Stainless steel water pump housing liner for outstanding durability
High grade marine aluminum alloy that provides the ultimate protection against corrosion
Zinc coating on internal water passages for superior corrosion resistance
6.6 gallon (25 liter) fuel tank including fuel fittings and fuel line
Aluminum propeller
Warning and Protection
Overheat warning (audible)
Low oil pressure warning (audible)
Safety lanyard (an essential protection feature standard on all Tohatsu outboards)
Start-in-gear protection for safer engine starting
Over-rev. limiter
SPECIFICATIONS
| | |
| --- | --- |
| Engine | 4 Stroke 3 Cylinder |
| Output | 30 ps (22.1 kw) |
| Displacement | 526 cc (32.09 cu.in.) |
| Bore x Stroke | 61 x 60 mm (2.4 x 2.36 in) |
| Starting | Electric or Manual |
| Control Type | Remote Control or Tiller Handle |
| Gear Shift | Forward - Neutral - Reverse |
| Gear Ratio | 2.17:1 (12:26) |
| Propeller Selection Range | 8" - 14" |
| Transom Height | 15", 20" |
| Fuel | Unleaded Gasoline (87 Octane) |
| Oil Type | NMMA Certified FC-W® 4-stroke oil** SAE 10W-30/40 (SF, SG, SH, SJ) |
| Oil Capacity | 1.8L (2 qt.) |
| Fuel Tank | 25 L (6.6 US Gal.) Separate Fuel Tank |
| Weight* | 71.5 kg (158 lbs.) |
| Alternator Output | 12V, 180W, 15A |
| Max. RPM Range | 5,250 - 6,250 |
| Electronic Fuel Injection | Standard |
| Digital CD Ignition System | Standard |
| Start In Gear Protection | Standard |
| Thermostat Controlled Cooling System | Standard |
| Through-The-Prop Exhaust | Standard |
| Power Trim and Tilt | Option |
| Oil Pressure Warning | Standard |
| Shallow Water Drive | Option |
Model
Shaft Length
Cylinders
Electric Start
Tiller Handle
Remote Control
12V Charging
System
Power
Trim &Tilt
Remote Fuel Tank
Propeller
MFS30CS
15"
3
S
S
S
MFS30CL
20"
3
S
S
S
MFS30CEPS
15"
3
S
S
S
S
S
MFS30CEPL
20"
3
S
S
S
S
S
MFS30CEPTS
15"
3
S
S
S
S
S
S
MFS30CEPTL
20"
3
S
S
S
S
S
S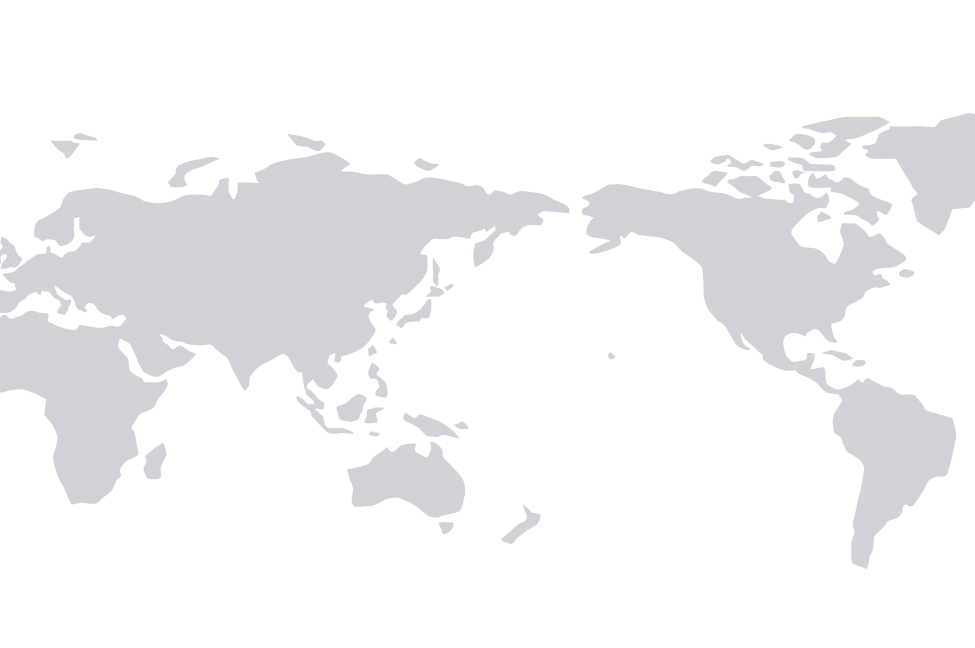 Use our handy database and find a distributor of your area/country.