SIMPLIQ™ TECHNOLOGY
Technology Designed to deliver the ultimate boating experience.
We aim to deliver the ultimate boating experience by providing outboard motors that are simple, easy to use and of outstanding quality. Simpliq™ Technology embodies the Tohatsu technological philosophy. Named for its integration of simplicity, interface and quality, Simpliq™ Technology is the result of continuous technological innovation fueled by the pursuit of nothing less than the very best.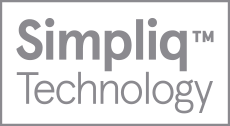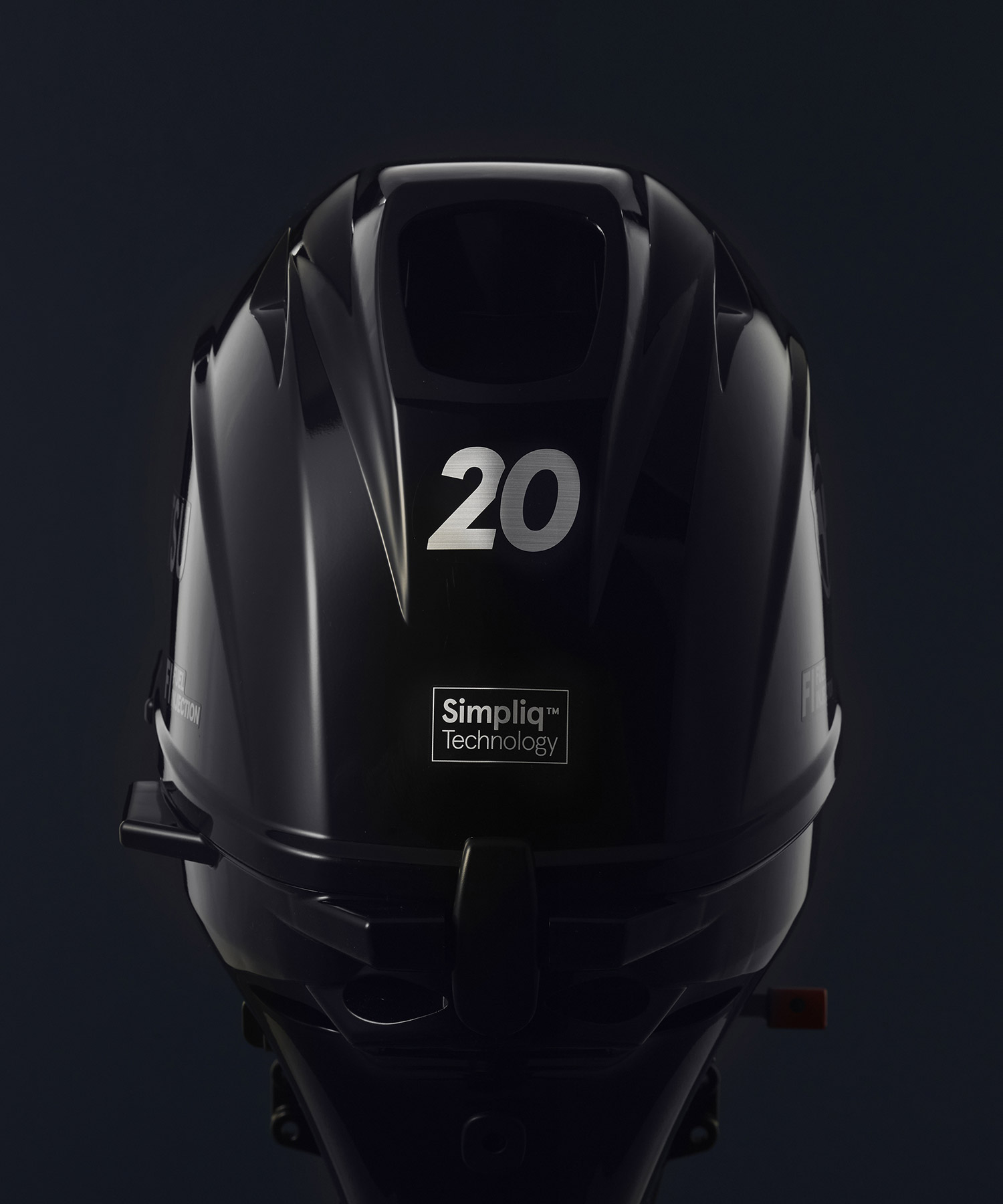 FEATURE 1
SIMPLE ARCHITECTURE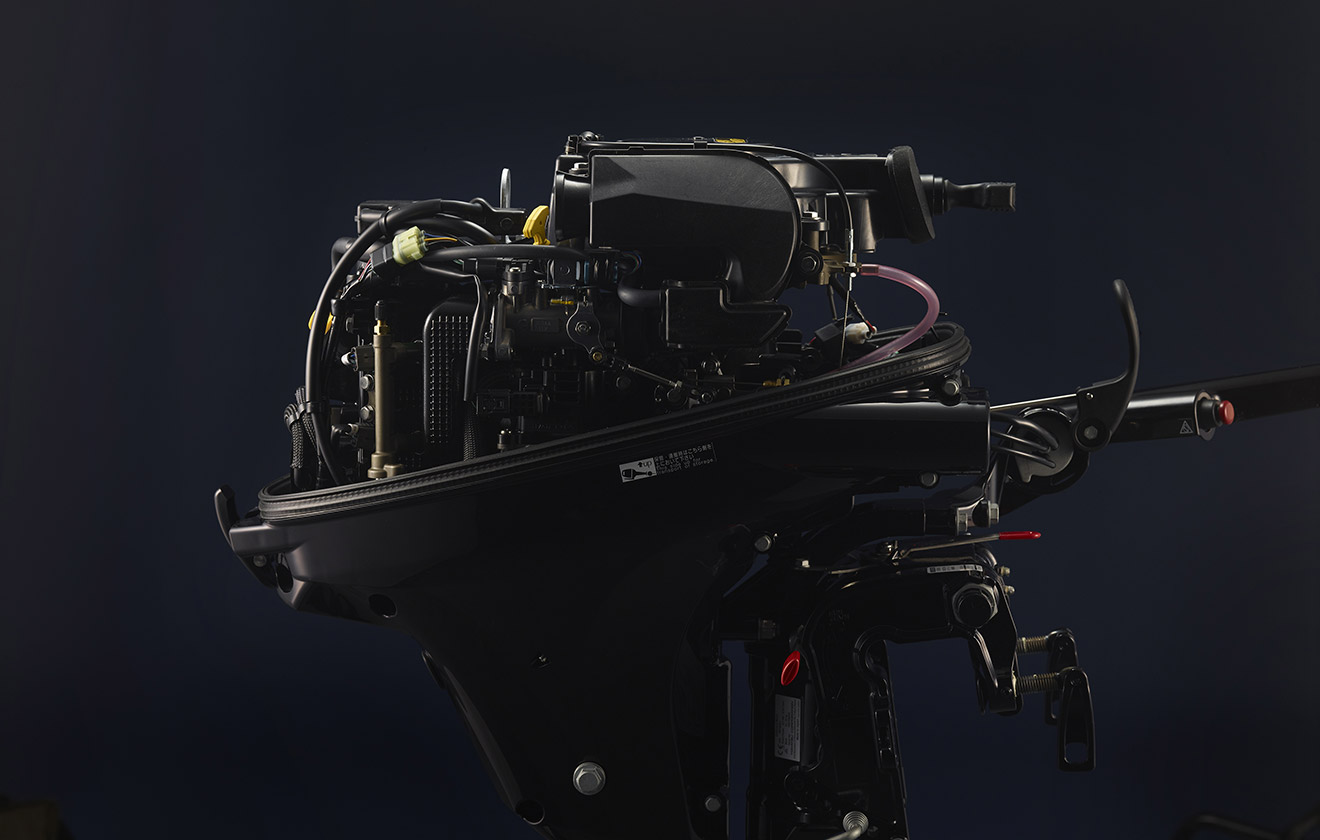 While maintaining a lightweight motor, the functionality and durability has been improved to its highest level while sustaining simple architecture.
FEATURE 2
EASY TO USE INTERFACE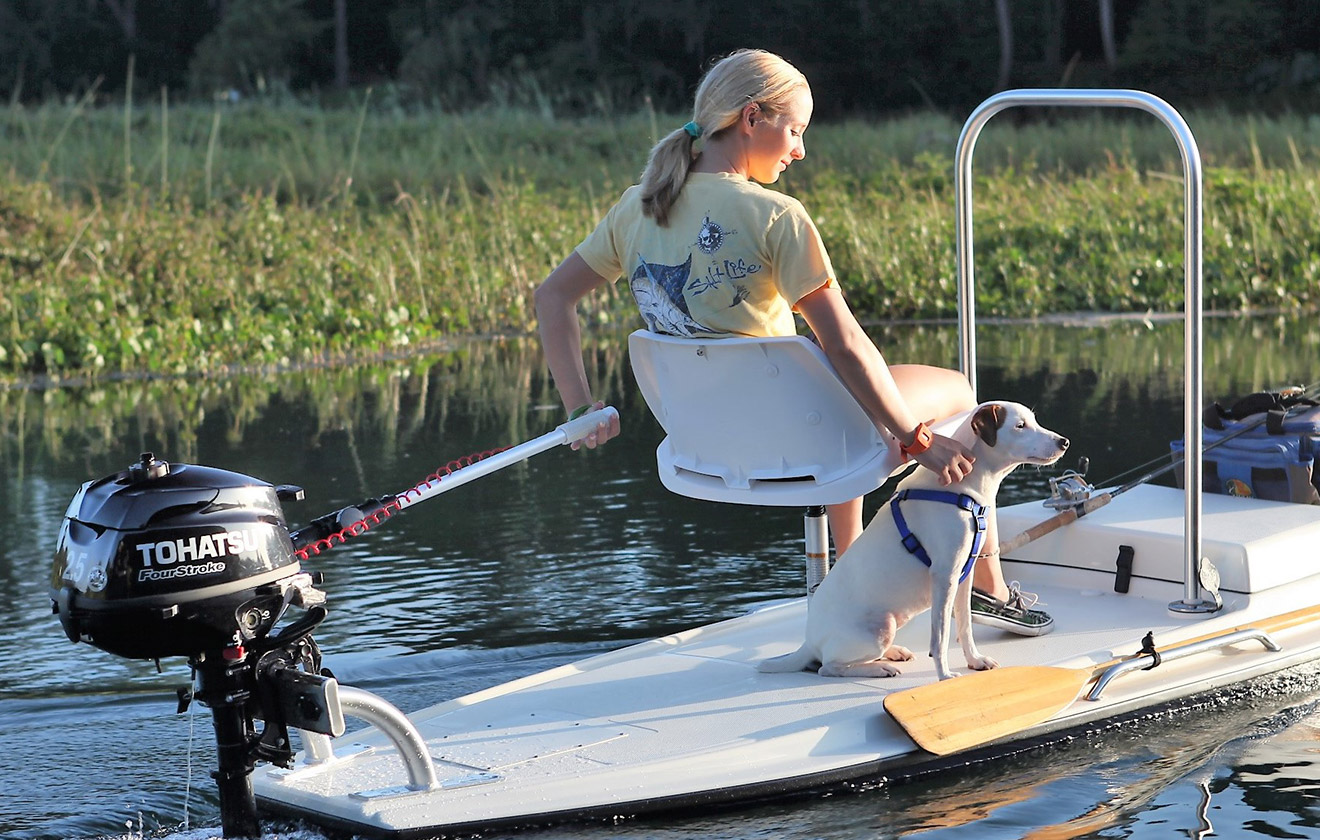 Simpliq™ Technology focuses on making your boating experience easier; easy to carry, easy to operate, and easy to maintain.
FEATURE 3
ABSOLUTE QUALITY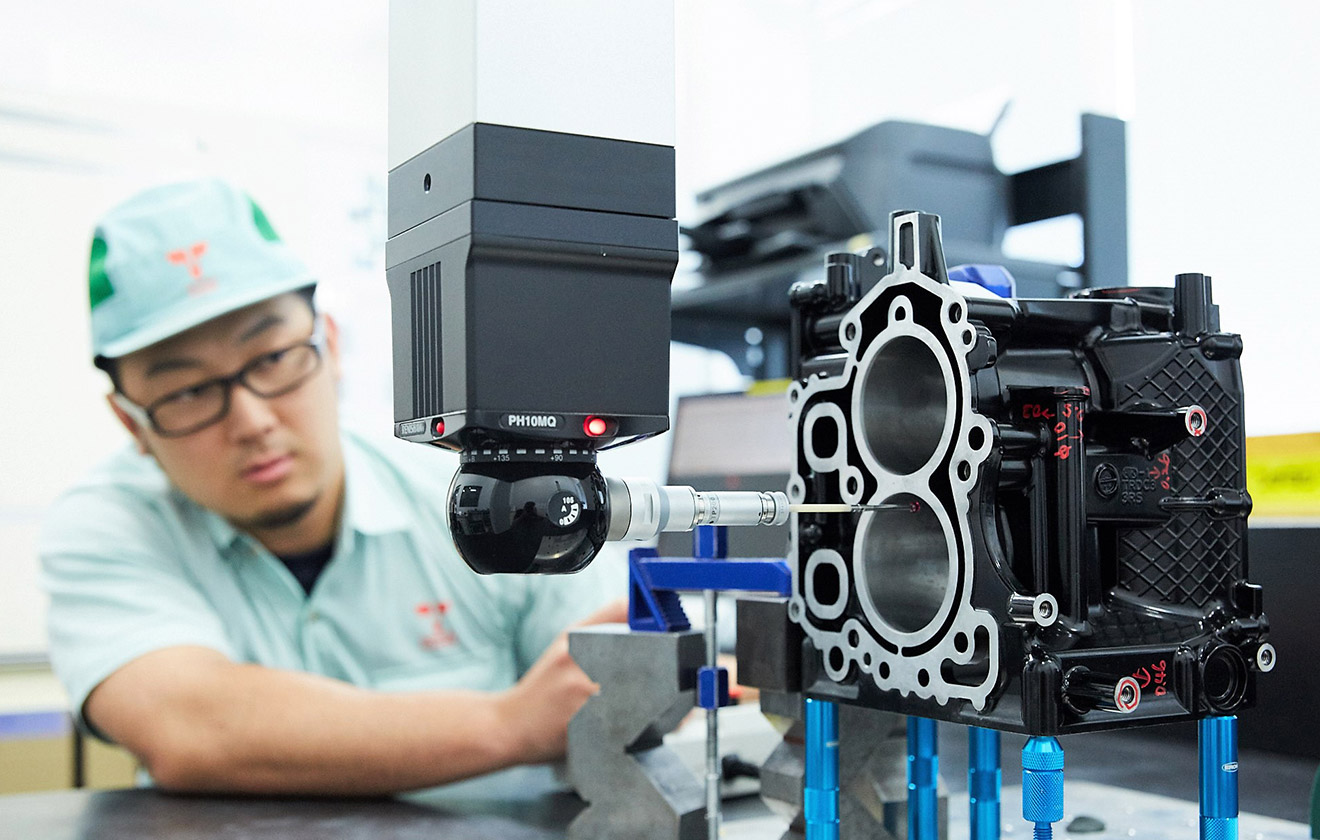 Quality for us is achieving maximum performance, durability, and environmental performance at the highest level possible. To achieve this requires countless hours of research and development by highly skilled engineers, and incorporating this philosophy throughout every step of the manufacturing process. All this is made possible by sticking to our Simpliq™ Technology.
TECHNOLOGIES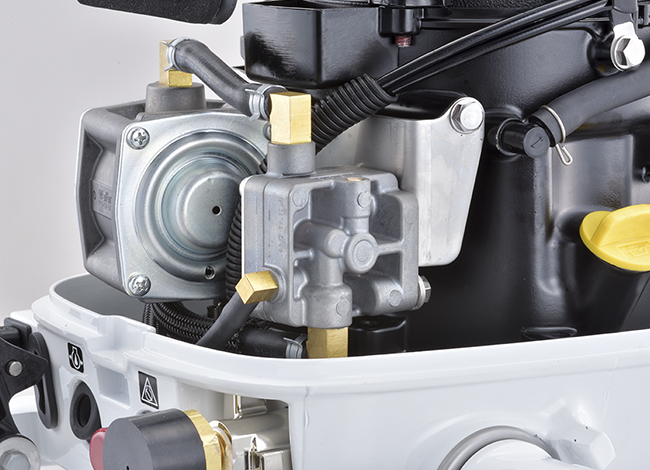 LPG Powered
Sailors are no longer forced to carry petrol on board thanks to our new MFS5CLPG outboard. This LPG model offers easier starting, quiter operations and provides less maintenance on fuel related parts. Plus, it's 30% cleaner than conventional outboards.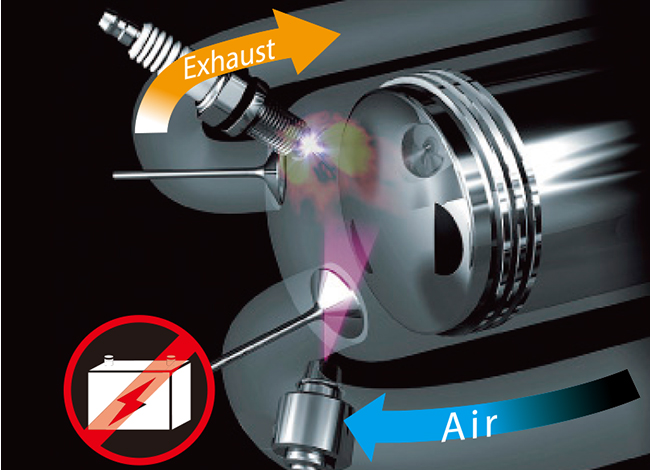 Battery_Less Electronic Fuel Injection
Our 4-Stroke 25hp and 30hp models, with the industry's first battery-less electronically controlled fuel injection system, has now been extended to our new 9.9/15/20hp models. The EFI system provides quick starting and throttle response, excellent fuel economy and very smooth rides on the water.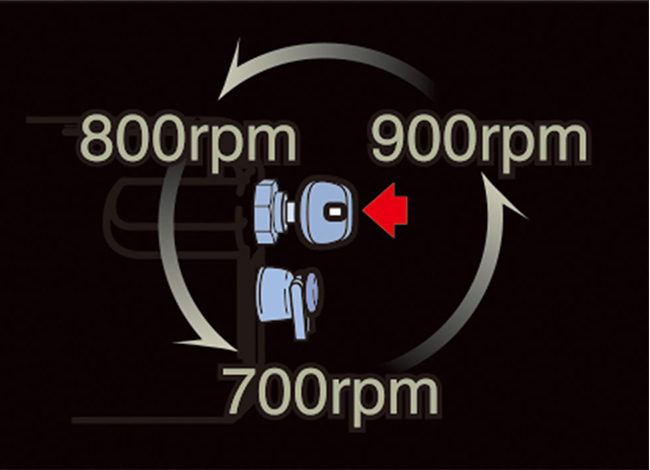 Variable Idling Control
Idling/Trolling speed can be adjusted in four different rpm ranges by pressing a key-switch.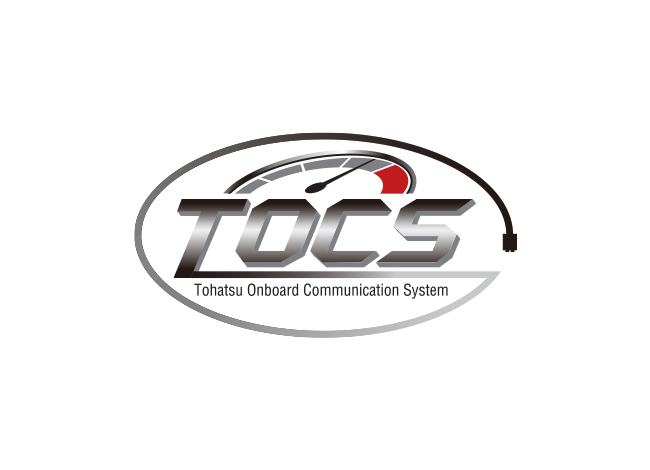 TOCS (Tohatsu Onboard Communication System)
Compatible with industry standard electronic system and supports communication between other standard electric devices onboard by simple plug and play, integrating all significant data and information such as RPM's, fuel economy, trim angle, speed, engine temperature, and more. Compatible with all 4-Stroke models 25hp and above.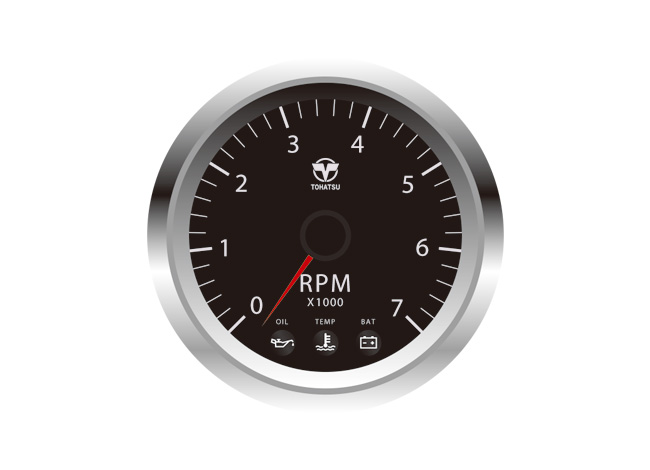 Self-Diagnostics System
The Tohatsu Tachometer (with three indicator lamps) can be used to quickly determine engine runtime as well as potential issues. This is done with the combination of the meter reading and indicator warning lamps. This is compatible with the 40/50hp 4-Stroke models.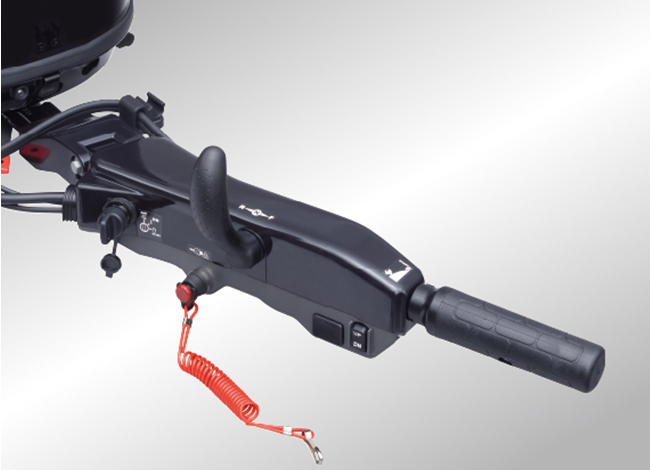 Multi-Function Tiller Handle (Option)
Offers smoother control and easier operation and maneuverability with its ergonomically designed shift handle and conveniently located power tilt & trim switch, key switch, kill-switch & lanyard. It also includes the industry's first Variable Idling Control system where Idling/Trolling speed can be adjusted in three/four different rpm ranges by pressing the key switch. Compatible with 4-Stroke 25hp to 90hp.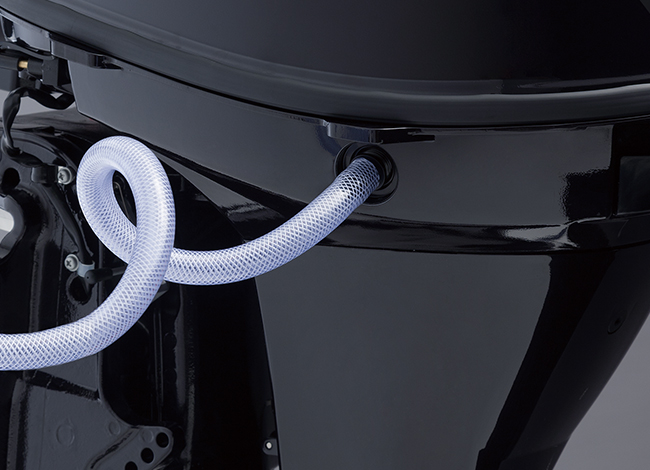 Water Flushing System
4-Stroke 9.9hp and above models have convenient builtin freshwater flush system which enable boaters to simplify their routine care removing sand, dirt, saltwater, and other debris and to extend the lifetime of outboard motor.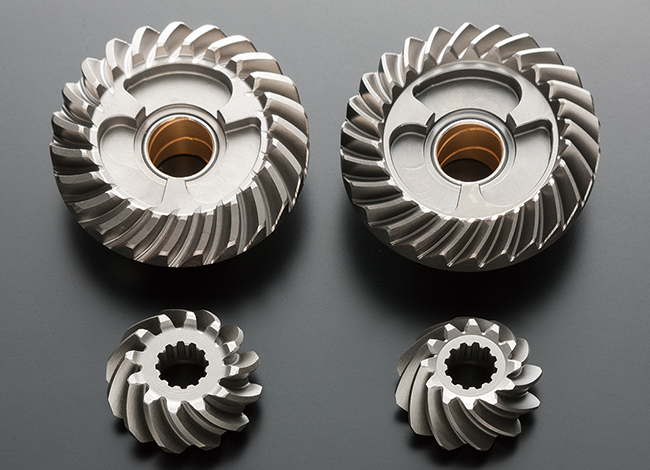 Optmized Gear Ratio
Gear ratio of all of our models have been optimized to provide the best performance and are calibrated to fit a wide range of propeller pitches.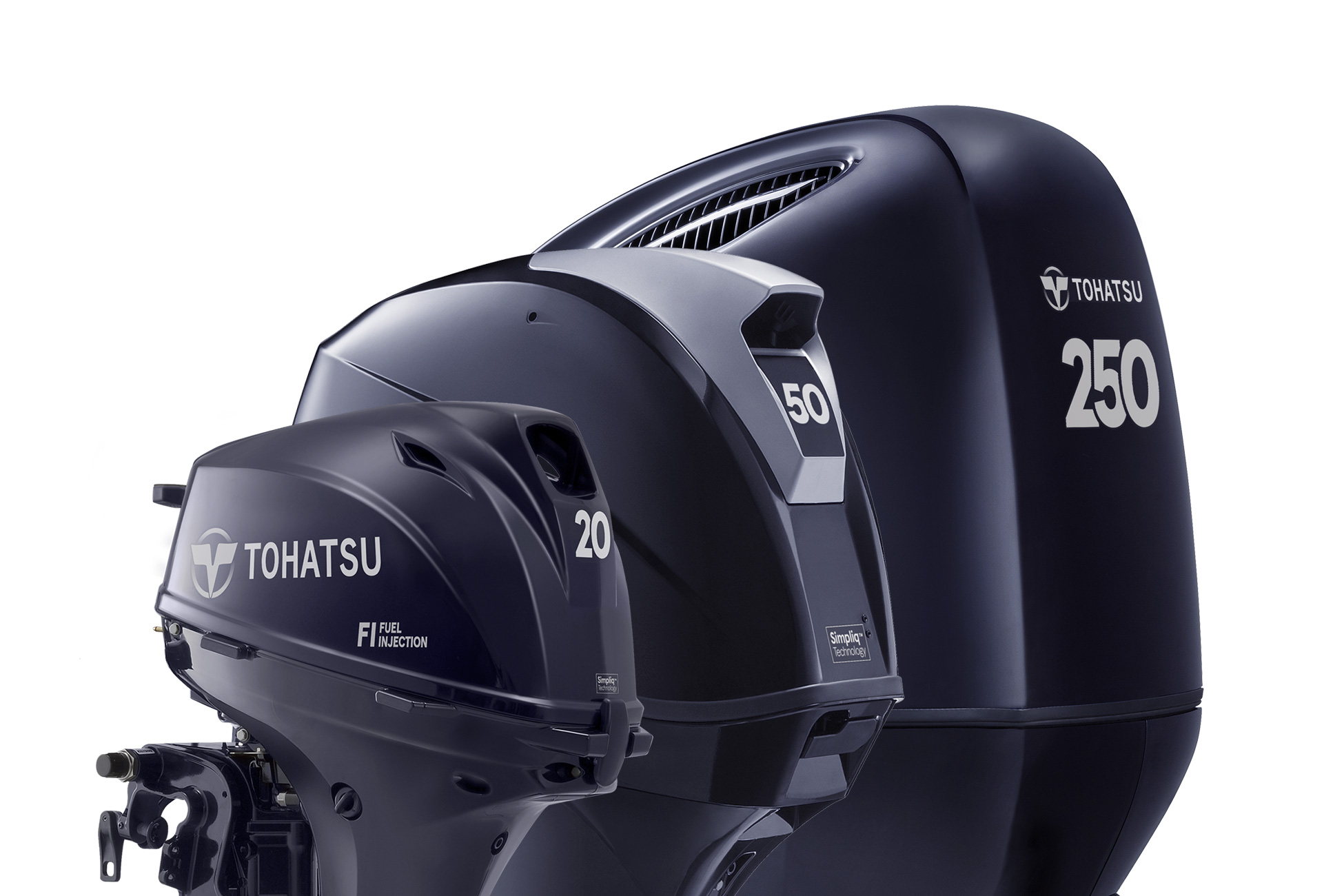 We are uncompromising in our pursuit of outboard motors that are both durable and as light as possible. We pursue the ultimate in quality to deliver an inspirational engine experience.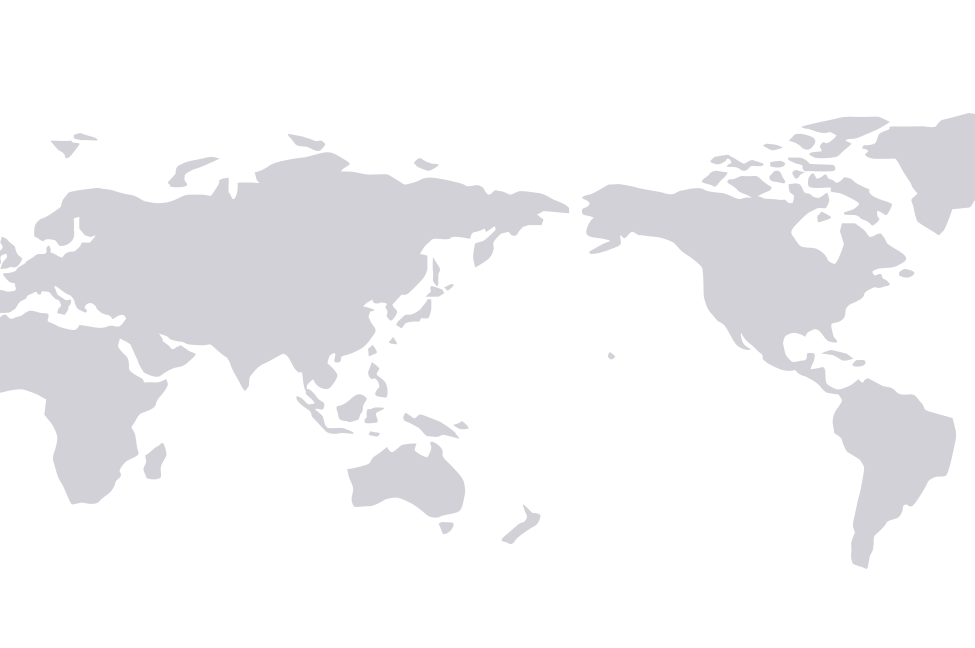 Use our handy database and find a distributor of your area/country.