Tohatsu Receives NMMA Award for Customer Satisfaction
February 15, 2019
Tohatsu America Corp., our branch in the U.S. received their first marine industry Customer Satisfaction Index (CSI) Award for outboard engines. As a recipient of the prestigious CSI Award, the National Marine Manufactures Association (NMMA) has recognized Tohatsu for their excellence in customer satisfaction on outboard engines. The CSI award was presented by NMMA President Thom Dammrich, at the Miami International Boat Show.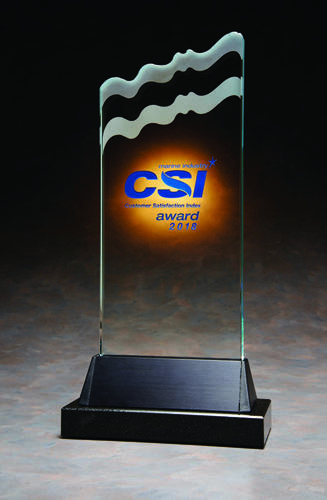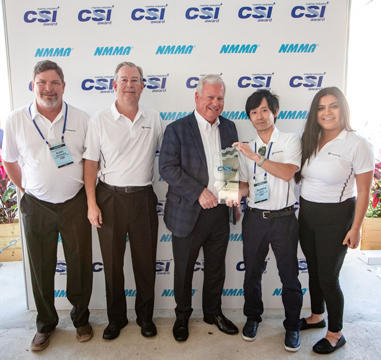 Tohatsu's focus has been to determine their customers needs and opinions towards outboards. "The continued feedback has been an opportunity to acknowledge our consumers needs", said Kurt Gardner, National Sales Manager. "With the knowledge presented to us, we plan to utilize the customer feedback throughout the states as well as share these insights with all Tohatsu distributors worldwide".


The NMMA Marine Industry CSI Award was created to honor boat and engine manufactures who actively measure and achieve a 90 percent or higher customer satisfaction rating using independently measured customer surveys and pursue continuous improvement to better serve their customers. "It has been an honor to be recognized not only for our product, but for our dealer's satisfaction by their customers. We will continue to strive for future satisfaction and improve our product based on the feedback we receive from our customers" stated Jim Morgenthaler, Vice President of Tohatsu America Corporation.
Visit the Official website of Tohatsu America Corp.
Link : https://tohatsu.com/