Tohatsu Corporation Announces the Newest Addition: MFS140
April 15, 2021
Japanese outboard motor manufacturer, Tohatsu Corporation, has announced that they will add 140 horsepower engines to its newest model line-up, MFS140, to worldwide distributors in 2021. "We are extremely excited to introduce our new lineup of four stroke outboards," says Isami Hyuga, President of Tohatsu Corporation. "Tohatsu has spent years designing, developing and testing these models to exceed our customer demand."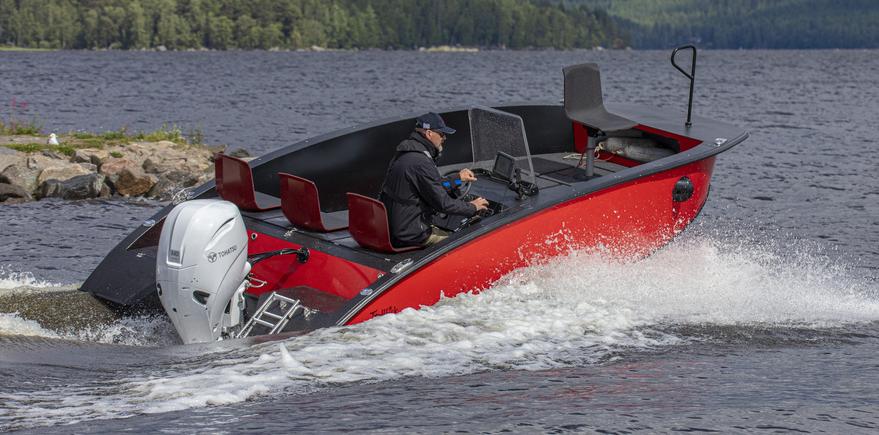 The all new 140hp 4-Stroke model has even higher torque, faster top end speed and acceleration compared to MFS115. This is achieved through the same Tohatsu's industry-first designed exhaust manifold. Tohatsu's unique 4-2-1 Performance Tuned Exhaust has its exhaust passages equal in length. This completely eliminates the possibility of exhaust interference and drastically improves the torque, resulting in a quicker hole-shot and top end speed.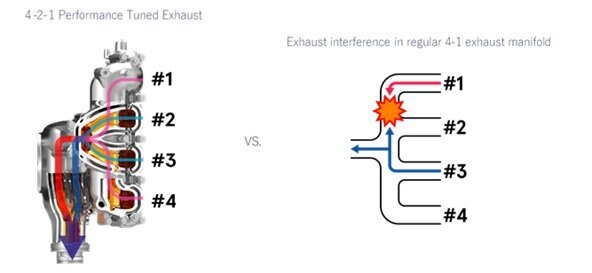 "Our 4-2-1 Performance Tuned Exhaust has allowed us to achieve better performances in MFS140 and believe it will do the job of 150hp in lighter boat configurations," says Hyuga.
MFS140A will be displayed for its first time as world premiere at Japan International Boat Show on April 15, 2021.
This newest addition of the model lineup will be available in Tohatsu Aqua Marine Blue and in Beluga White, a wide variety of shaft lengths, and Tiller or Remote options.