Tohatsu Opens New R&D Facility
September 3, 2018
On September 3, 2018, Tohatsu Corporation completed the construction of its new Research and Development facility to further advance their marine and fire protection businesses.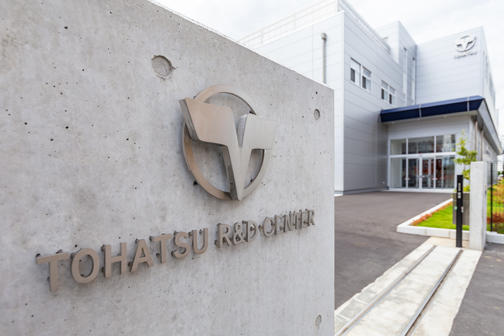 Manufacturing the first Japanese outboard in 1956, Tohatsu has transformed outboard motors with enhanced technology, therefore improving environmental performance. Aside from producing outboards, Tohatsu Corporation holds more than 50% share in the domestic market for portable fire pumps.

With over 78,000 sq ft Tohatsu's new R&D Center is designed to accommodate both outboards and portable fire pumps. Equipped with large capacity water tanks for stable operation testing, thermostatic chambers for checking operational status under extremely low or high temperatures, and with a wide range of state of the art testing equipment, Tohatsu Corporation plans on utilizing the R&D Center to swiftly develop new technologies and offer products that cater to the future needs of both the domestic and international markets.