World premiere of all-new prototype at Dusseldorf boat show
January 17, 2020
Tohatsu Corporation, has revealed all-new prototype MFS115A at Dusseldorf boat show 2020 for the first time in history.
The basic design and product concepts of this all-new MFS115A are based on the philosophy of Tohatsu's best-seller model of MFS40/50/60A. On top of the legacy passed on to it, what makes MFS115A unique is the second-to-none torque density due to the industry first technology.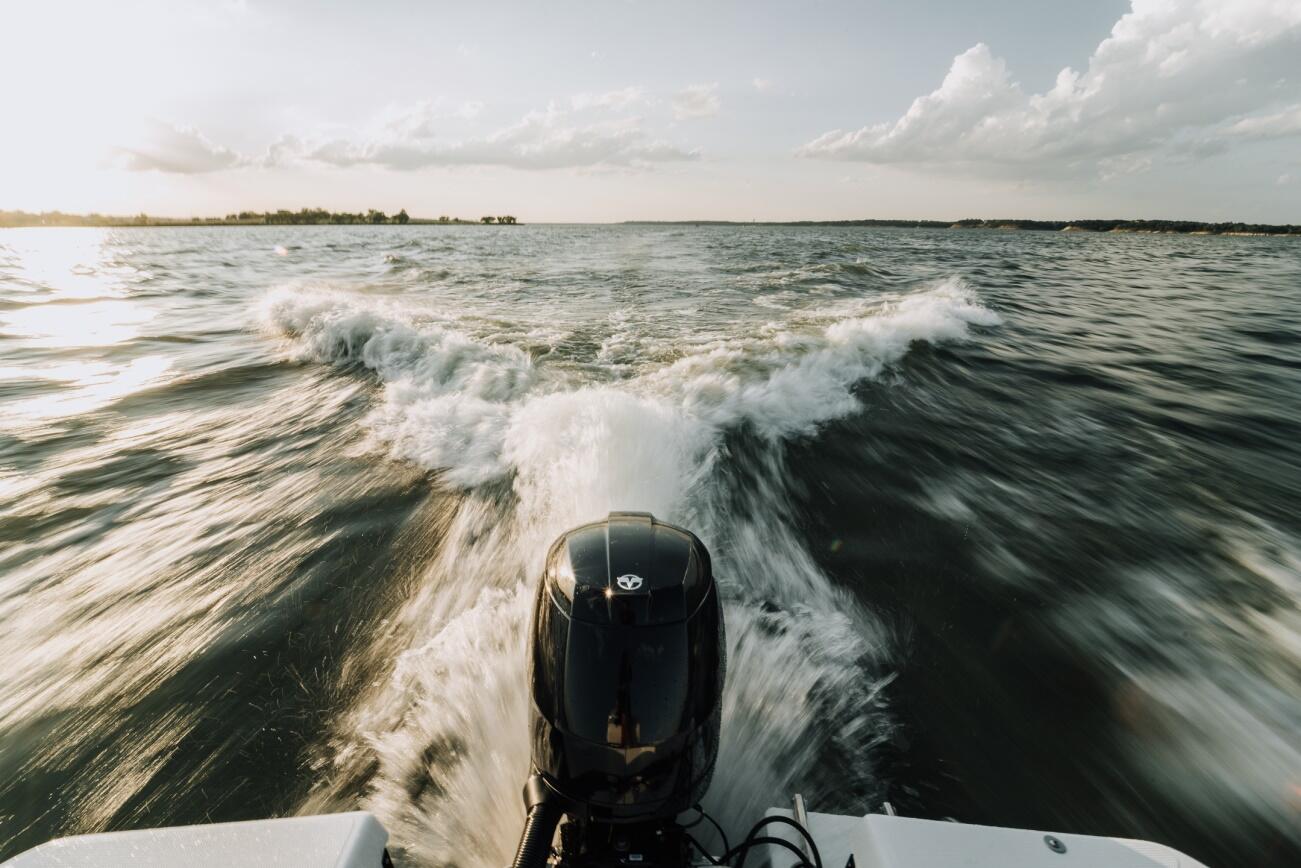 This industry first unique design exhaust manifold is first applied to outboard motors in its class, contributing to generating extremely high torque (*) like no other 4-stroke outboard motor on the market. It makes much easier and more exciting for the users to reach planing speed. To deliver a smarter and more exciting boating experience, is the mission of Tohatsu Corporation.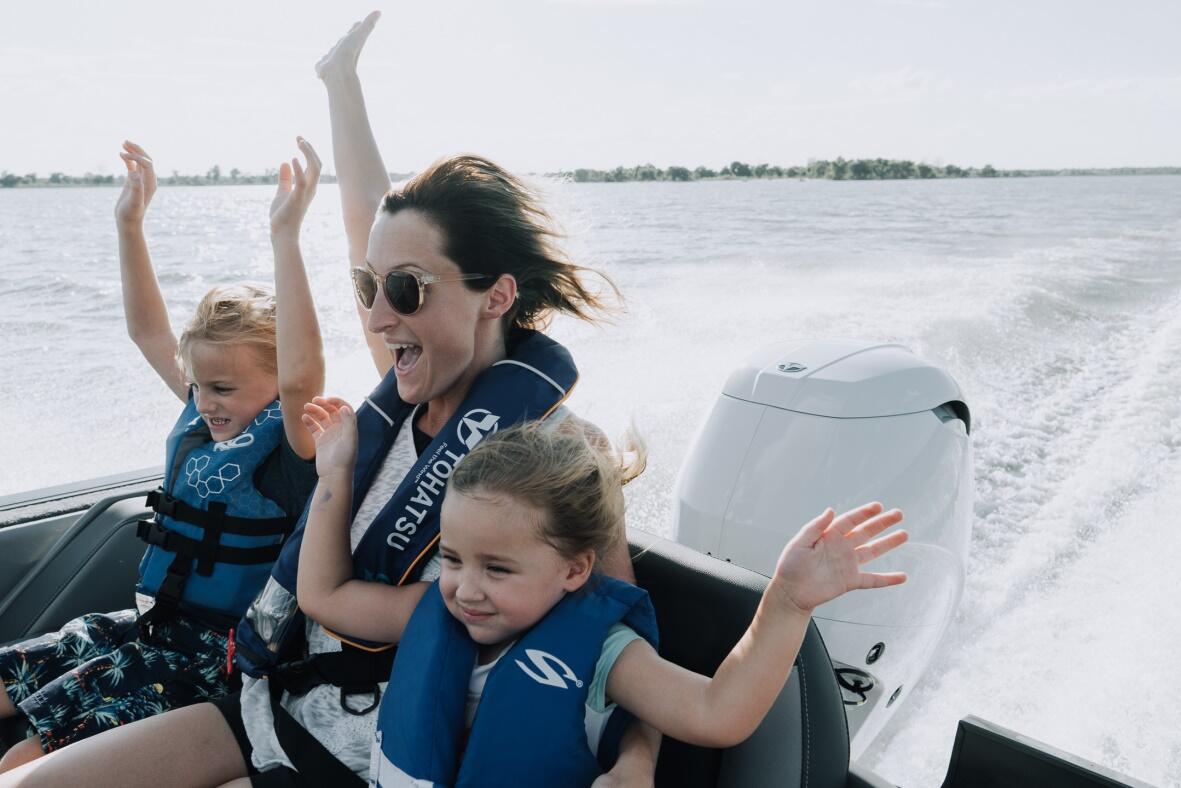 All-new MFS75/90/100/115A is to be available in two color options (**) to the market in summer 2020.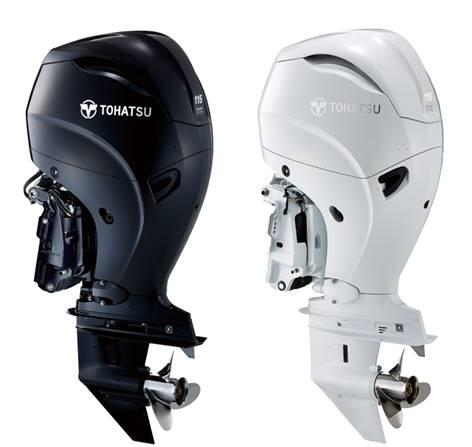 *Based on results of the research that Tohatsu Corporation's Engineering Department has conducted.
**Only MFS115A comes in two color options of Aqua Marine Blue or Beluga White.