Introducing the lightest weight in its class, EFI 40hp four stroke. Outfitted with a sleek four stroke design, the MFS40 comes in two color options, Beluga White and Aqua Marine Blue, allowing you to choose which color best fits your boat. Starting at just 209 pounds, you will not find a lighter weight motor in its class.

This outboard is equipped with proven technology, including electronic fuel injection (EFI) and digital CD ignition, which provides quick throttle response, excellent fuel economy, and very smooth rides on the water. The MFS40 also has a high output 21 amp alternator for superior battery charging. The adjustable steering friction and trim tab reduces your amount of steering effort, making for an easier and more enjoyable boating experience. Convenience is also covered with the 40hp four stroke's built-in freshwater flushing system, making routine flushing quick and easy.

The 40hp EFI four stroke not only offers a more powerful ride while using less fuel, but is among the lightest on the water in its class. With proven reliability and performance, the MFS40 is every boater's versatile choice for work, play or even once-in-a-lifetime memory making!


Tohatsu 40 hp 4-Stroke Benefits
Sleek design with two color options: Aqua Marine Blue and Beluga White
Outstanding fuel economy
Lightest weight in its class, starting at just 209 lbs.
Available in short (15") & long (20") shaft lengths
Ultra-low 3 star CARB emission approved
High Performance and Easy Operation
Electronic Fuel Injection
Digital CD ignition system for quicker starts
High output 21 amp alternator
New and improved gear case with lower gear ratio for increased low end torque
Adjustable steering friction and trim tab for reducing steering effort
Power trim & tilt
Fundamentals for User Convenience and Reliability
Through the prop exhaust for a quieter ride
Built-in freshwater flushing system for easy routine flushing
Variable idling speed control from 650 to 950 rpm's
A camshaft-driven trochoid oil pump ensures long-term durability of critical engine components
Stainless steel water pump housing liner for outstanding durability
Warning & Protection
Low oil pressure warning (visual and audible)
Overheat warning (visual and audible)
Battery voltage warning (visual only)
Start-in-gear protection for safer engine starting
Safety lanyard (an essential protection feature standard on all Tohatsu outboards)
Over-rev. limiter
FEATURES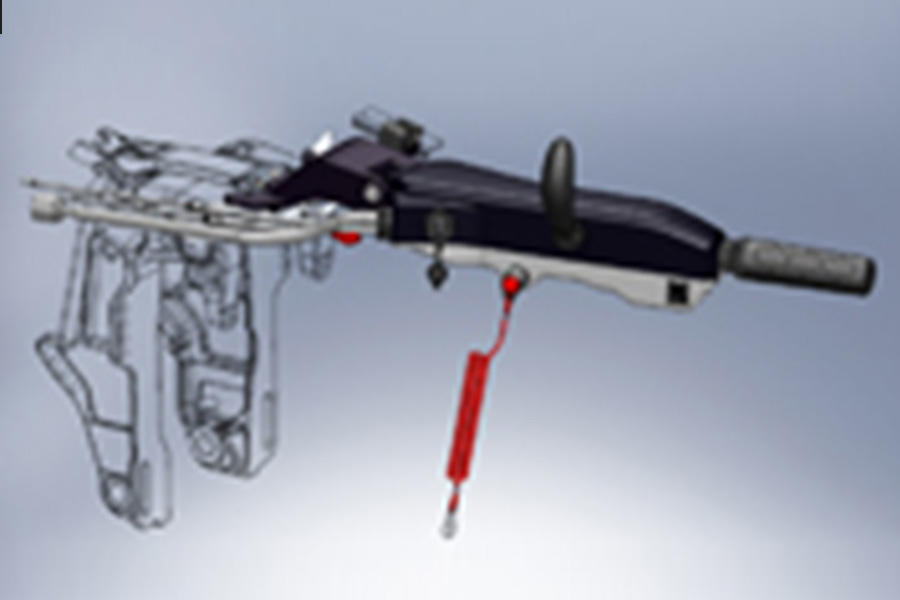 Multi-Function Tiller Handle is available on select models.
The multi-function tiller handle features an ergonomically designed shift lever for easy and convenient shifting as well as a longer throttle grip with 110 degrees rotation for easier maneuverability. All controls on the new multi-function tiller are conveniently located on the handle for easy access and control. More specifically, the gear shift, throttle control, trim switch, safety lanyard cord, TLDI® warning lights, and electric start key switch are all integrated in the tiller handle.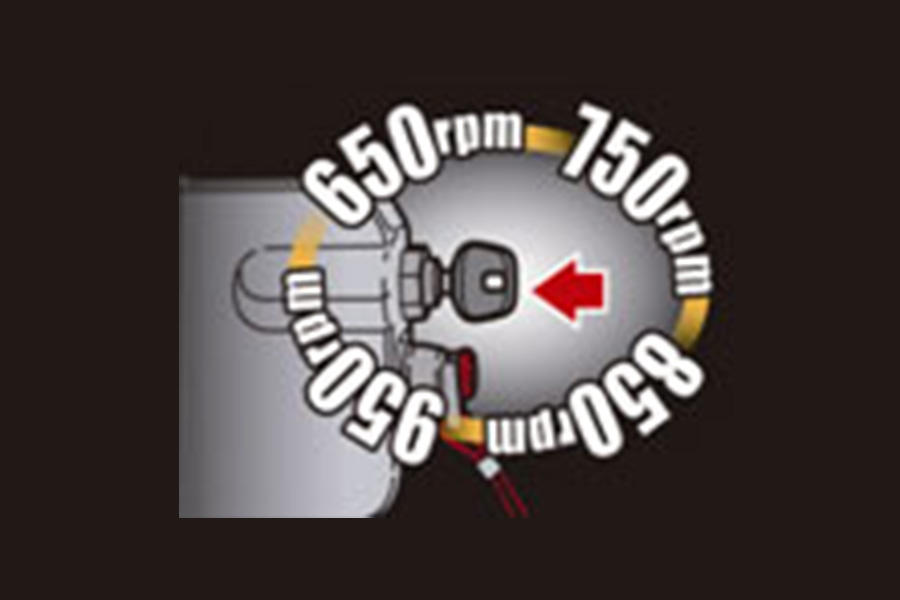 Variable Idling System
allows trolling speed (RPM) to be adjusted in four levels from 650rpm to 950rpm (100rpm each) using the key-switch.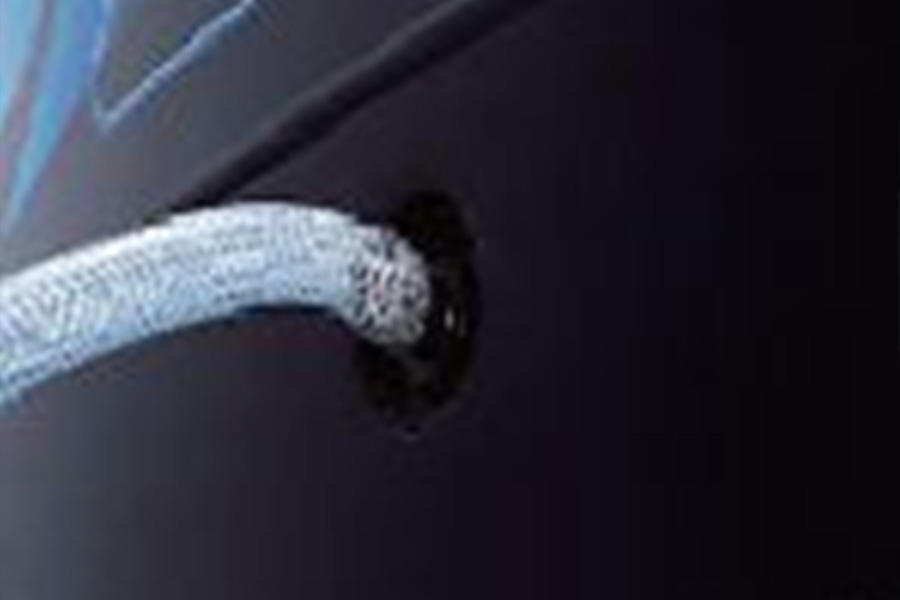 Built-in freshwater flushing system
Standard built-in freshwater flushing system simplifies routine engine flushing.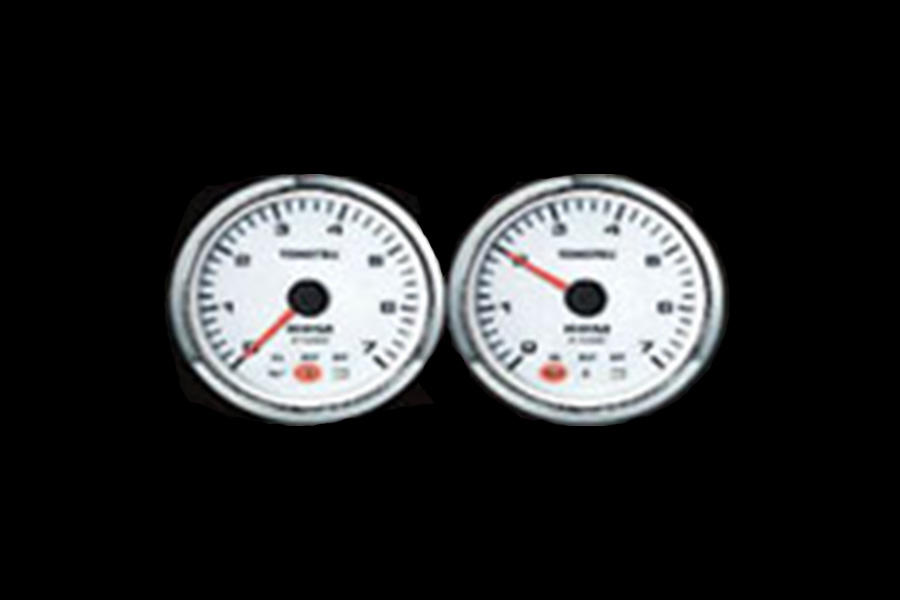 Audio Visual Warning System
The tachometer informs the operator of potential problems such as low oil pressure, low battery, and overheat, through the built-in warning lights. (For models equipped with a tachometer)
SPECIFICATIONS
| | |
| --- | --- |
| Engine | 4 Stroke 3 Cylinder |
| Output | 40 ps (29.4 kw) |
| Displacement | 866 cc (52.84 cu.in.) |
| Bore x Stroke | 70 x 75 mm (2.75 x 2.95 in) |
| Starting | Electric |
| Control Type | Remote Control or Tiller Handle |
| Gear Shift | Forward - Neutral - Reverse |
| Gear Ratio | 2.08:1 (13:27) |
| Propeller Selection Range | 7" - 17" |
| Transom Height | 15", 20" |
| Fuel | Unleaded Gasoline (87 Octane) |
| Oil Type | NMMA Certified FC-W® 4-stroke oil** |
| Oil Capacity | 2.4L (0.63 US Gal.) w/filter |
| Fuel Tank | 25 L (6.6 US Gal.) Separate Fuel Tank |
| Weight* | 95 kg (209 lbs.) |
| Alternator Output | 12V, 252W, 21A |
| Max. RPM Range | 5,000 - 6,000 |
| Digital ECU Controlled Ignition System | Standard |
| Electronic Fuel Injection | Standard |
| Start In Gear Protection | Standard |
| Thermostat Controlled Cooling System | Standard |
| Through-The-Prop Exhaust | Standard |
| Overheat Buzzer | Standard |
| Power Trim and Tilt | Optional |
| Oil Pressure Warning | Standard |
| Gass Assyst Tilt | Optional |
Model
Shaft Length
Cylinders
Electric Start
Tiller Handle
Remote Control
12V Charging
System
Power
Trim &Tilt
Remote Fuel Tank
Propeller
Gass Assyst Tilt
MFS40AETS
15"
3
S
See Note
See Note
S
S
S
O
MFS40AETL
20"
3
S
See Note
See Note
S
S
S
S
MFS40AEGL
20"
3
S
See Note
See Note
S
S
S
S
MFS40AWETL
20"
3
S
See Note
See Note
S
S
S
S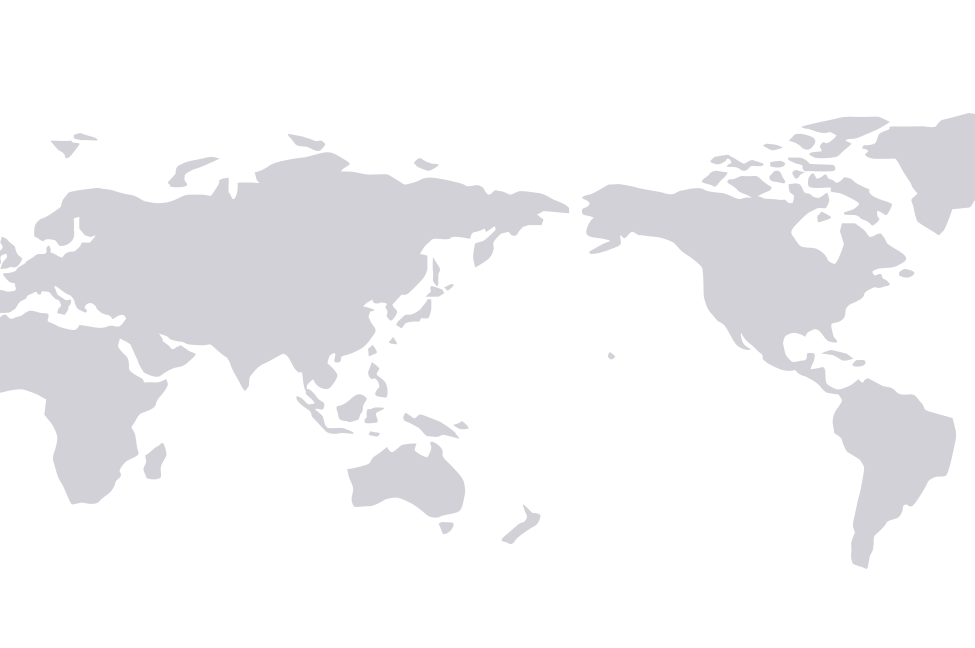 Use our handy database and find a distributor of your area/country.