The MFS30D is designed for a wide variety of boat applications, such as Inflatable, RIB, Aluminum Fishing, FRP and/or Pontoon. Available in a wide variety of options, MFS30D will meet whatever configuration you need for your boat.
We have achieved the lightest weight in its class and improved reliability, without sacrificing performance. Tohatsu strives to deliver a smarter and more exciting boating experience.

When you need compact power, the 30hp 4-stroke has exactly what you need.


Tohatsu 30 hp 4-Stroke Benefits
Versatile and lightest 3 cylinder 30 hp
All new sleek design with two color options: Aqua Marine Blue and Beluga White
Available in variety of model-types; S, L, ES, EL, ETS, and ETL with Basic Tiller, Multi-function tiller, or Remote control
Best in class power-to-weight ratio provides excellent performance for all styles of boats from light weight to heavy weight
Advanced cross-flow induction for smooth operation
Ultra Low emission, EPA and CARB approved
High Performance and Easy Operation
Optimized gear ratio 2.17:1 gives you better low end torque and the ability to turn a higher pitch prop for better top end performance
Battery-less manual start Electronic Fuel Injection 4-stroke
Digital CD ignition system for quicker starts
High output 17.5 amp alternator
Adjustable steering friction and trim tab for reducing steering effort
Manual tilt models are equipped with shallow water drive, 6 tilt positions*
Power trim and tilt*
Fundamentals for User Convenience and Reliability
Built in fresh water flush system on drive shaft housing for easy access
No-mess oil filter drip pan located underneath the engine oil filter
Tool-free clear fuel filter with floating indicator ring provides detection of water in the fuel system and allows quick and easy service
Through-the-prop exhaust for a quieter ride
Thermostatically controlled cooling system for consistent engine temperature
Stainless steel water pump housing liner for outstanding durability
High grade marine aluminum alloy that provides the ultimate protection against corrosion
Zinc coating on internal water passages for superior corrosion resistance
25 liter (6.6 gallon) fuel tank including fuel fittings and fuel line
Aluminum propeller
Warning and Protection
Overheat warning (audible and visual)
Low oil pressure warning (audible and visual)
Safety lanyard (an essential protection feature standard on all Tohatsu outboards)
Start-in-gear protection for safer engine starting
Over-rev. limiter (audible and visual)
FEATURES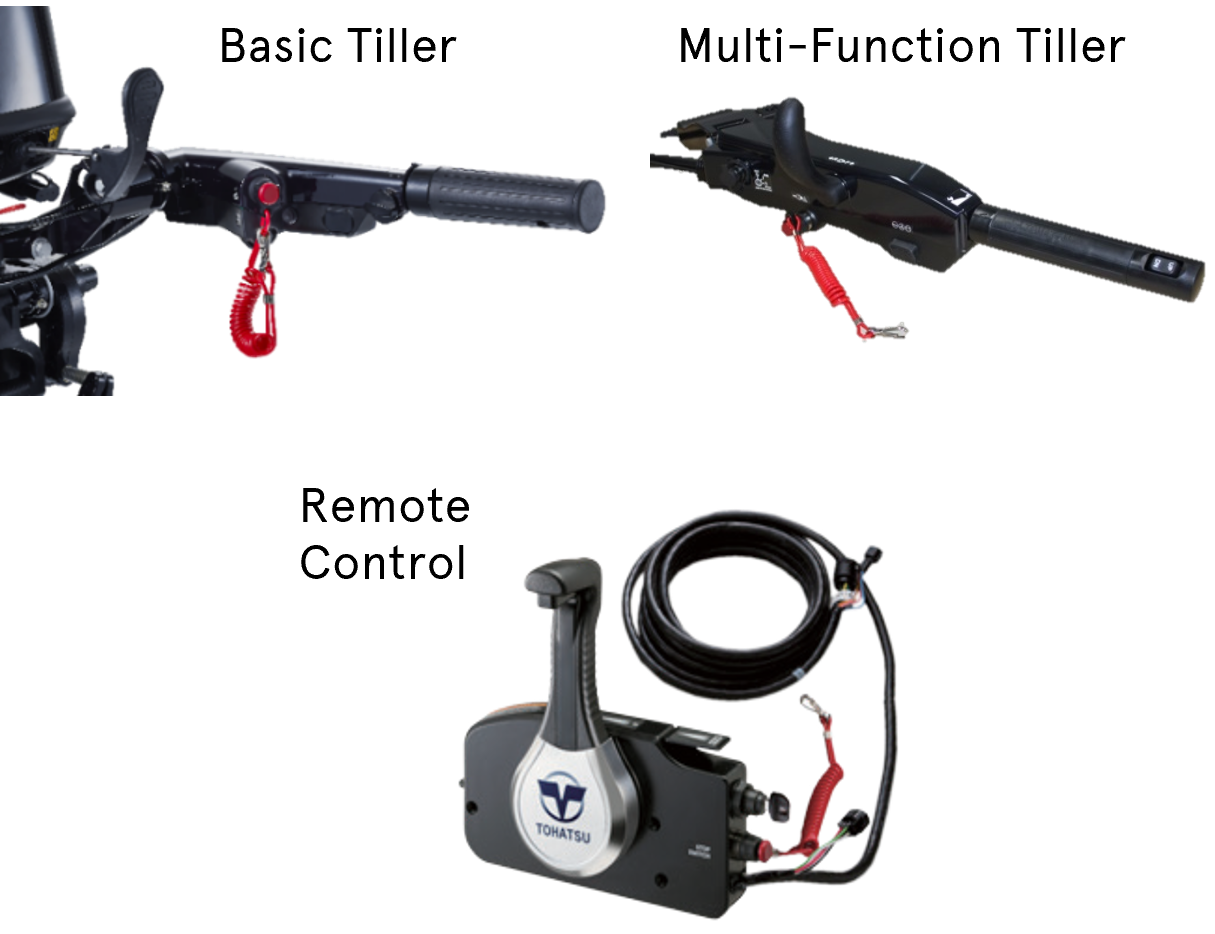 Steering Options
Unique to the MFS25/30D, we have redesigned the tiller handle to include a stop switch, a four-step trolling speed control system from 750 RPM to 1050 RPM, forward - neutral - reverse shifter, throttle friction adjustment, and electric start button on certain models. Tohatsu's multi-function tiller handle is also available for multiple model options. Both standard and multi-function tiller handles have trolling speed control feature. Remote control models are also available.

Multi-function tiller handle with height adjustment
The multi-function tiller handle is equipped with 3-position height adjustment with optional accessory to provide an additional 4-position height adjustment.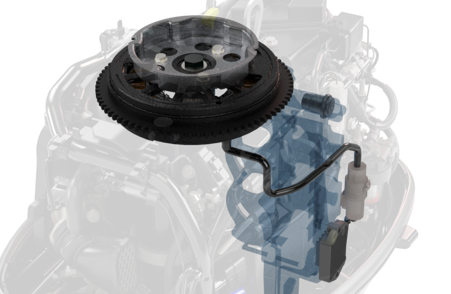 17.5 amp high-output charging system
The electric start models include the best in class 17.5 amp high-output charging system. This is achieved by applying stronger magnets on the magneto and a water-cooled rectifier. These improvements produce the highest alternator output without increasing weight.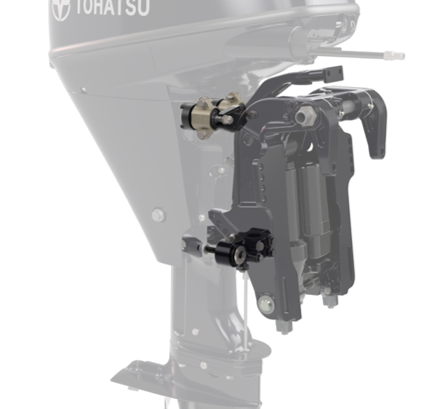 Optimum engine mount locations
We have repositioned the engine mount locations and optimized the distance between the upper and lower engine mounts by bringing the upper mount and lower mount forward from the center of driveshaft. Our revamped design reduces vibration and increases maneuverability for a better boating experience.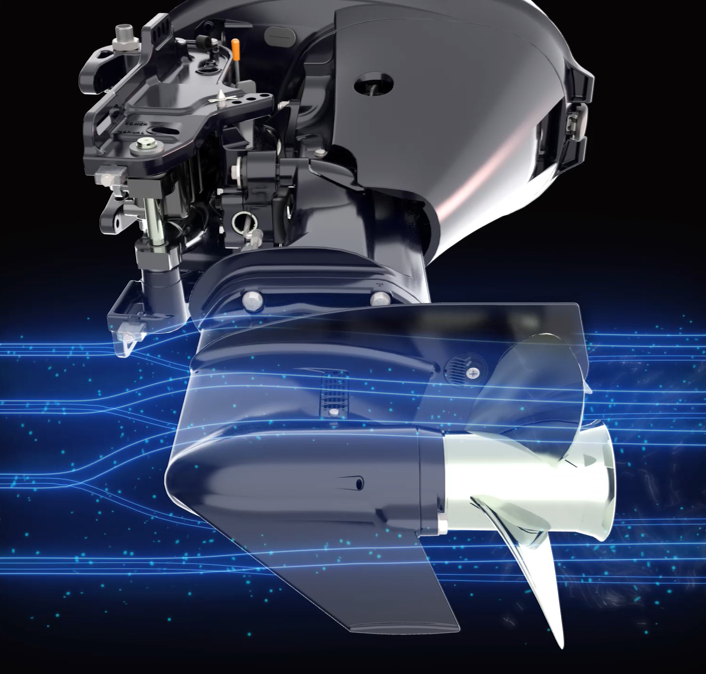 Minimal water drag gear case
Tohatsu's newly designed gear case has been given a more torpedo-like shape for optimal hydrodynamic flow, reducing water drag and improving performance - from planing to top end speed. A gear ratio of 2.17:1 optimizes low end torque and the ability to turn a wider variety of propellers for many boating applications.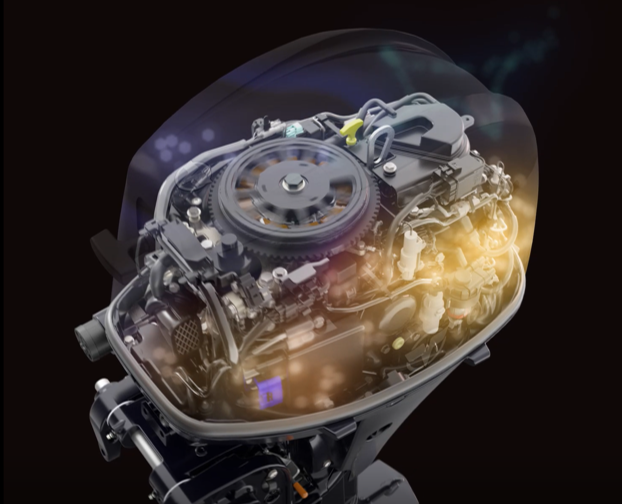 Newly designed flywheel
The newly designed flywheel creates airflow inside the cowling. This improves the internal air circulation and reduces the temperature of electrical components to maximize reliability.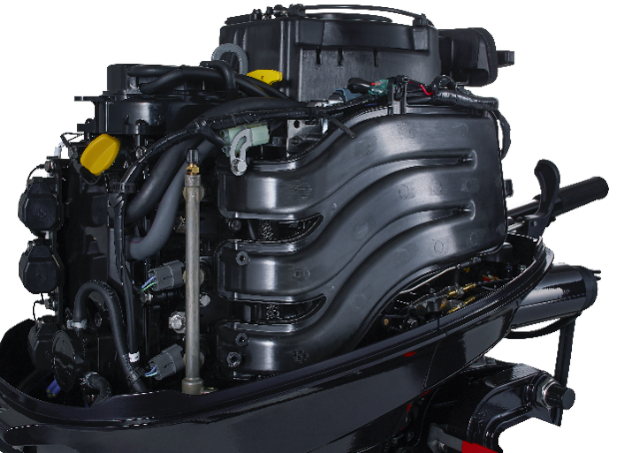 Whole new intake manifold
The intake manifold has been completely redesigned with resin to reduce weight by 48%.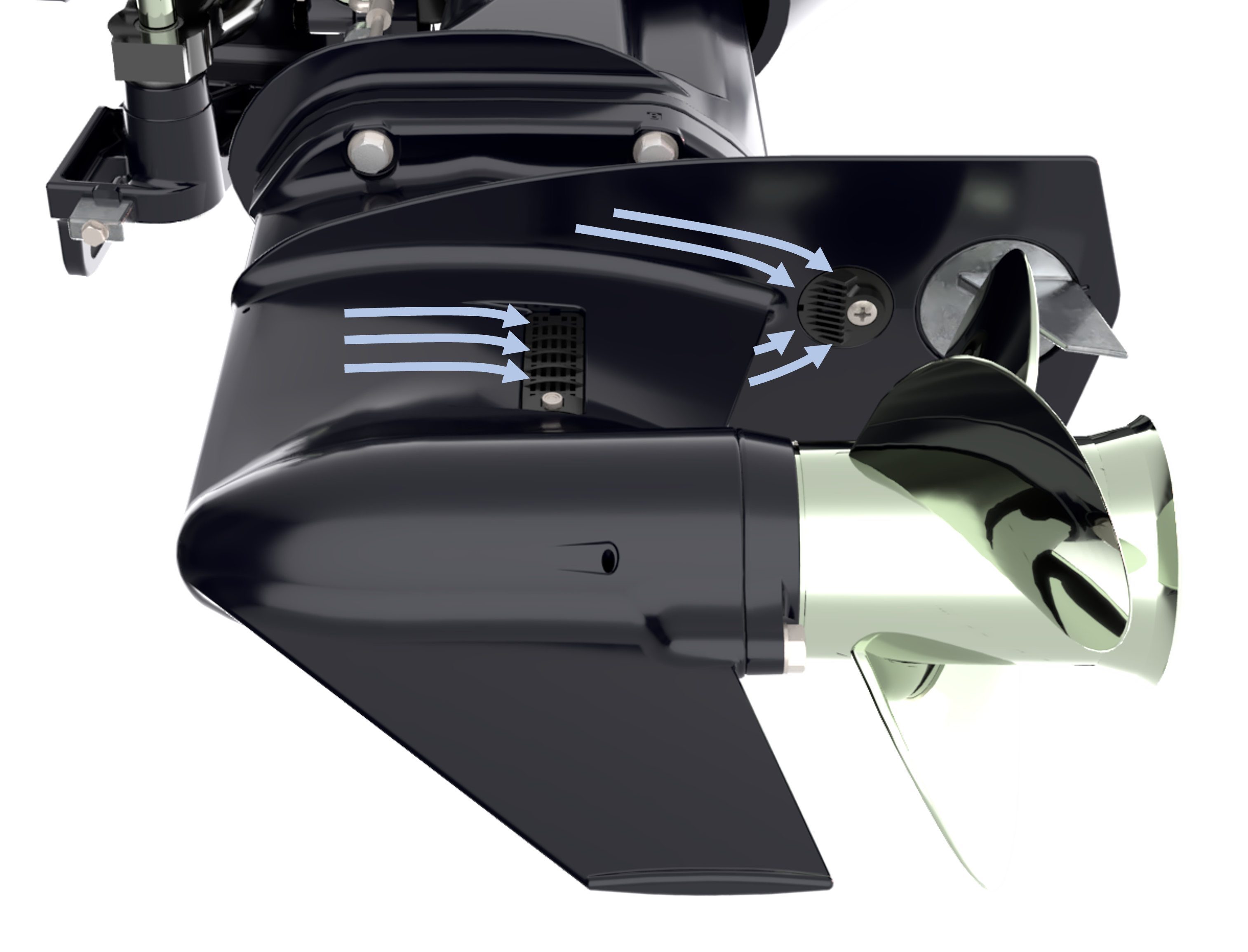 Additional auxiliary water intake port
The MFS25/30D(W) gear case includes an additional auxiliary water intake port, providing consistent cooling water circulation. This allows the cooling water come up to cool the engine even if the primary water inlet were covered by marine debris.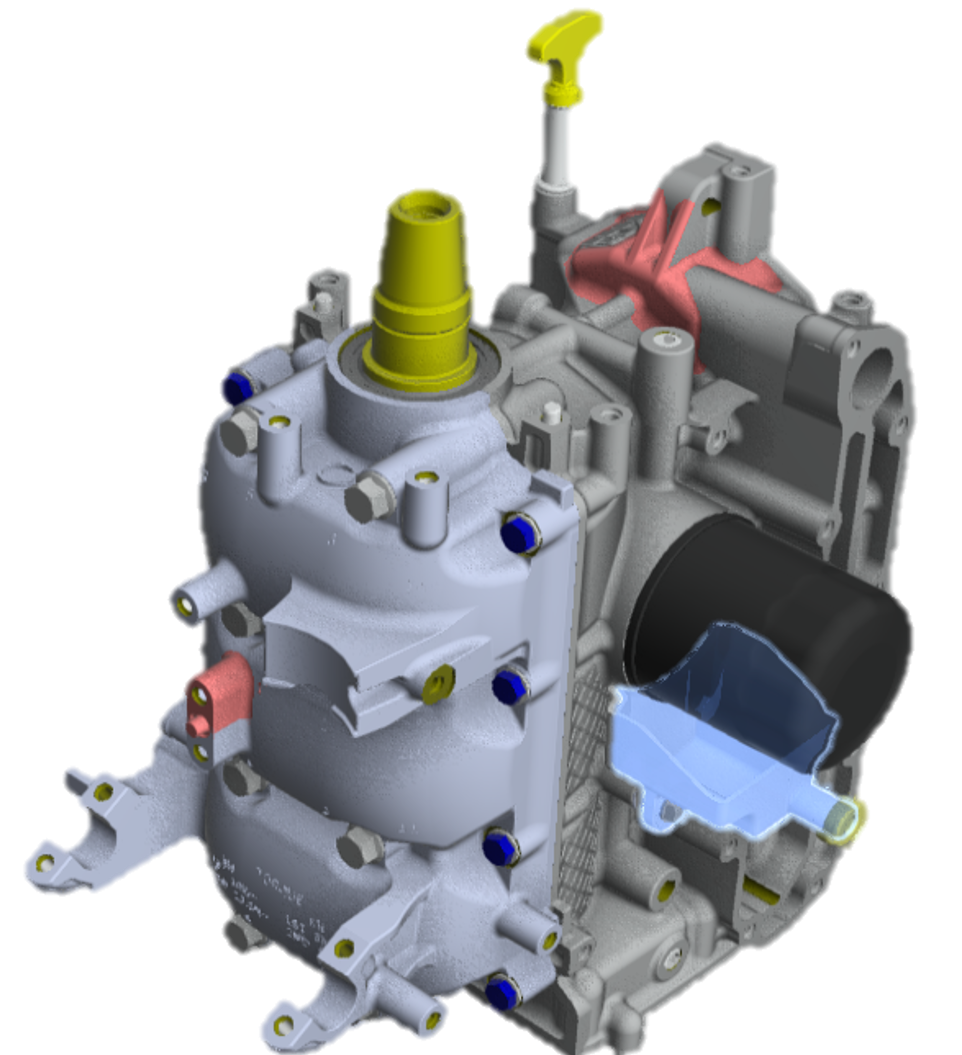 No-mess oil filter drip pan
The newly adopted oil filter drip pan provides improved serviceability, reduces waste and keeping an environmentally conscious mindset. 
SPECIFICATIONS
| | |
| --- | --- |
| Engine | 4 Stroke 3 Cylinder |
| Output | 30 ps (22.1 kw) |
| Displacement | 500 cc (30.5 cu.in.) |
| Bore x Stroke | 61 x 57 mm (2.4 x 2.25 in) |
| Starting | Electric or Manual |
| Control Type | Remote Control or Tiller Handle |
| Gear Shift | Forward - Neutral - Reverse |
| Gear Ratio | 2.17:1 (12:26) |
| Propeller Selection Range | 8" - 14" |
| Transom Height | 15", 20" |
| Fuel | Unleaded Gasoline (87 Octane) |
| Oil Type | NMMA Certified FC-W® 4-stroke oil** SAE 10W-30/40 (SF, SG, SH, SJ) |
| Oil Capacity | 1.7L (1.8 qt.) |
| Fuel Tank | 25 L (6.6 US Gal.) Separate Fuel Tank |
| Weight* | 58 kg (128 lbs.) |
| Alternator Output | 12V, 210W, 17.5A |
| Max. RPM Range | 5,500 - 6,500 |
| Electronic Fuel Injection | Standard |
| Digital CD Ignition System | Standard |
| Start In Gear Protection | Standard |
| Thermostat Controlled Cooling System | Standard |
| Through-The-Prop Exhaust | Standard |
| Overheat Buzzer | Standard |
| Power Trim and Tilt | Option |
| Oil Pressure Warning | Standard |
| Variable Idle Speed | Standard |
| Shallow Water Drive | Standard |
Model
Shaft Length
Cylinders
Electric Start
Tiller Handle
Remote Control
12V Charging
System
Power
Trim &Tilt
Remote Fuel Tank
Propeller
MFS30DS
15"
3
S
S
S
MFS30DL
20"
3
S
S
S
MFS30DES
15"
3
S
See Note
See Note
S
S
S
MFS30DEL
20"
3
S
See Note
See Note
S
S
S
MFS30DETS
15"
3
S
See Note
See Note
S
S
S
S
MFS30DETL
20"
3
S
See Note
See Note
S
S
S
S
MFS30DWETL
20"
3
S
See Note
See Note
S
S
S
S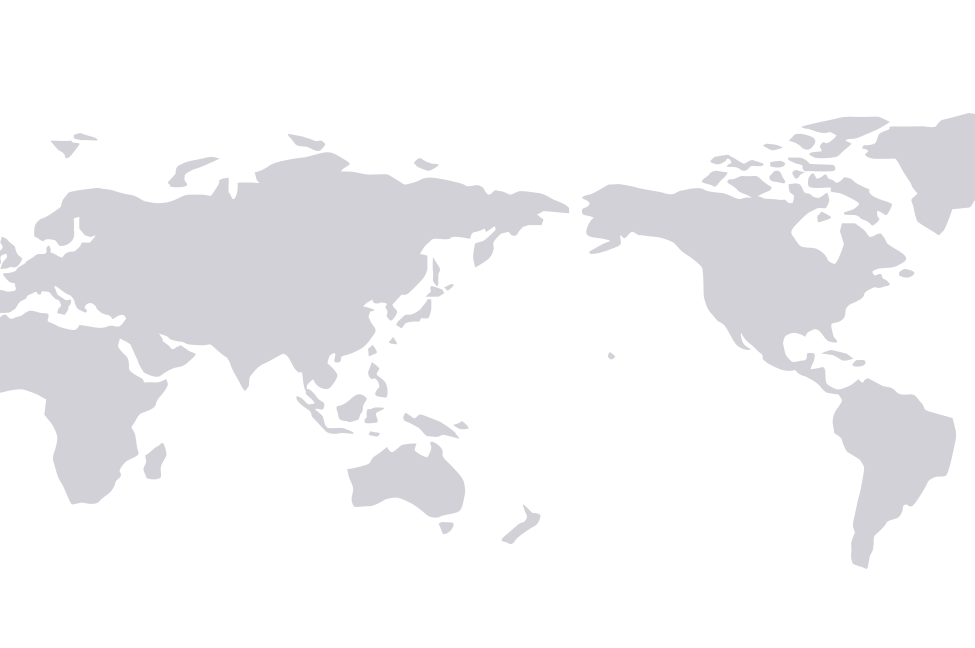 Use our handy database and find a distributor of your area/country.