Tohatsu Corporation Starts Delivery of the First Production of MFS75/90/115
August 6, 2020
Japanese outboard motor manufacturer, Tohatsu Corporation, has started deliveries of the first production units of its newest model line-up, MFS75/90/115, to worldwide distributors. "We are excited to introduce our new lineup of four stroke outboards," says Isami Hyuga, President of Tohatsu America Corporation. "Tohatsu has spent years designing, developing and testing these models to exceed our customer demand."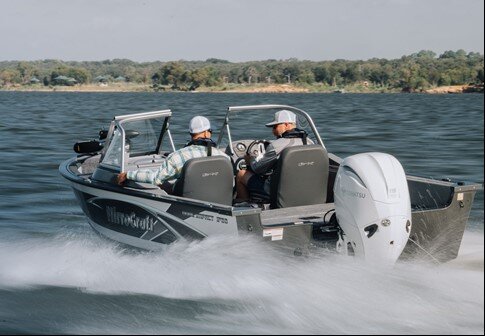 The all new 75hp, 90hp, and 115hp 4-Stroke models have the highest torque, fastest top end speed and acceleration in its class. This is achieved through Tohatsu's industry-first designed exhaust manifold. Tohatsu's unique 4-2-1 Performance Tuned Exhaust has its exhaust passages equal in length. This completely eliminates the possibility of exhaust interference and drastically improves the torque, resulting in a quicker hole-shot and top end speed.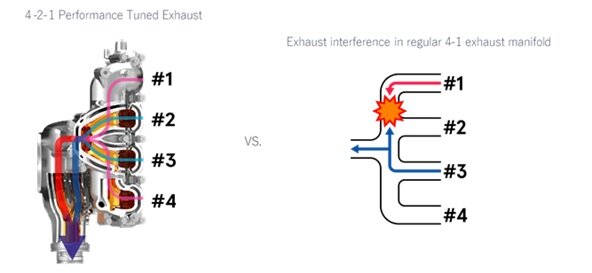 "Our 4-2-1 Performance Tuned Exhaust has allowed us to achieve the best 75hp, 90hp, and 115hp in the industry," says Hyuga.
The new models are available in Tohatsu Aqua Marine Blue and in Beluga White, a wide variety of shaft lengths, Tiller or Remote options, and backed by the industry leading 5-Year Limited Warranty.