Mid-Range
Tohatsu offers an outstanding line up of four stroke outboard motors, including the 90 hp, 75 hp, 60 hp (standard and "sport thrust" ), 50 hp, 40 hp, 30 hp and 25 hp outboard motors. Tohatsu's 4-stroke outboards have all the features you are looking for and provide boaters with excellent fuel economy. These engines also include our 5 year limited warranty and meet all EPA emission regulations as well as earning a CARB 3-Star "ultra-low" emission rating.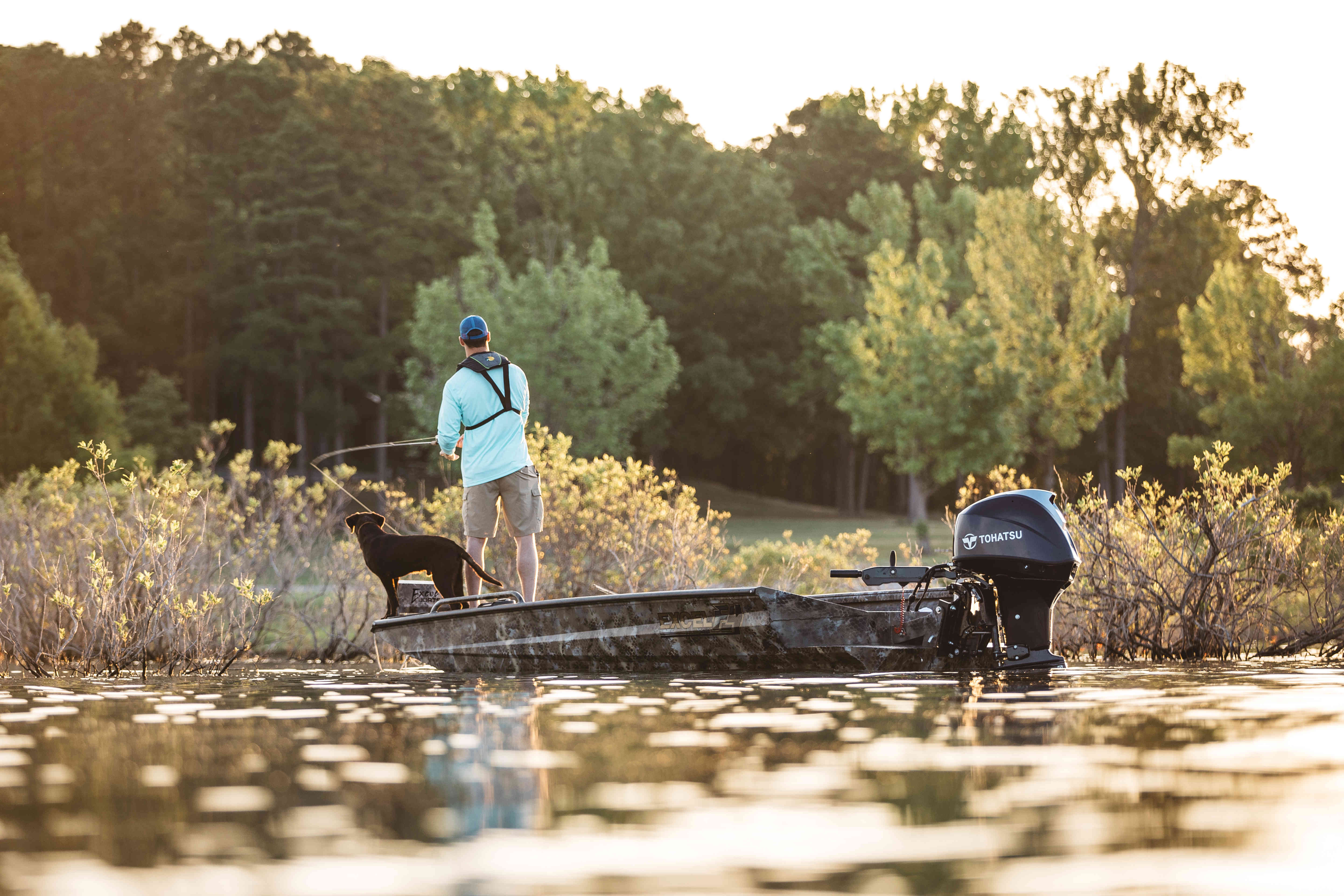 FEATURE 1
BATTERY-LESS ELECTRONIC FUEL INJECTION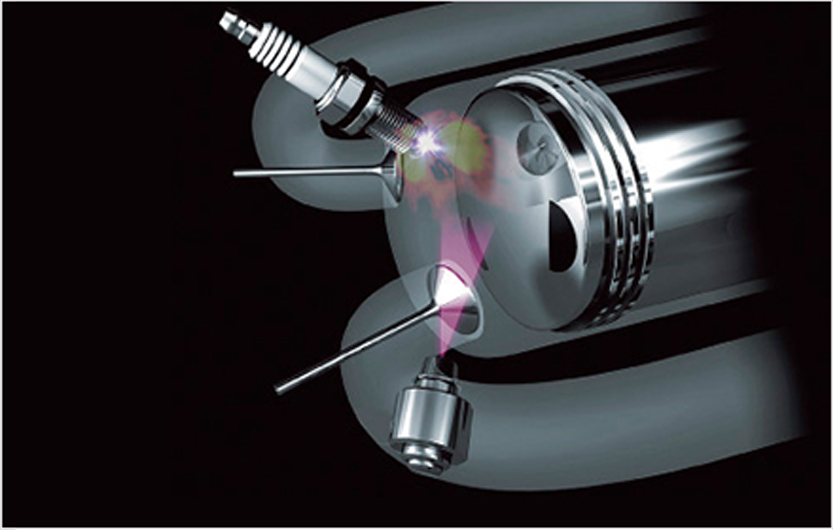 The 30 hp and 25 hp have the industry's first battery-less electronically controlled fuel injection that provides quick throttle response, excellent fuel economy and very smooth rides on the water.
FEATURE 2
VARIABLE IDLING CONTROL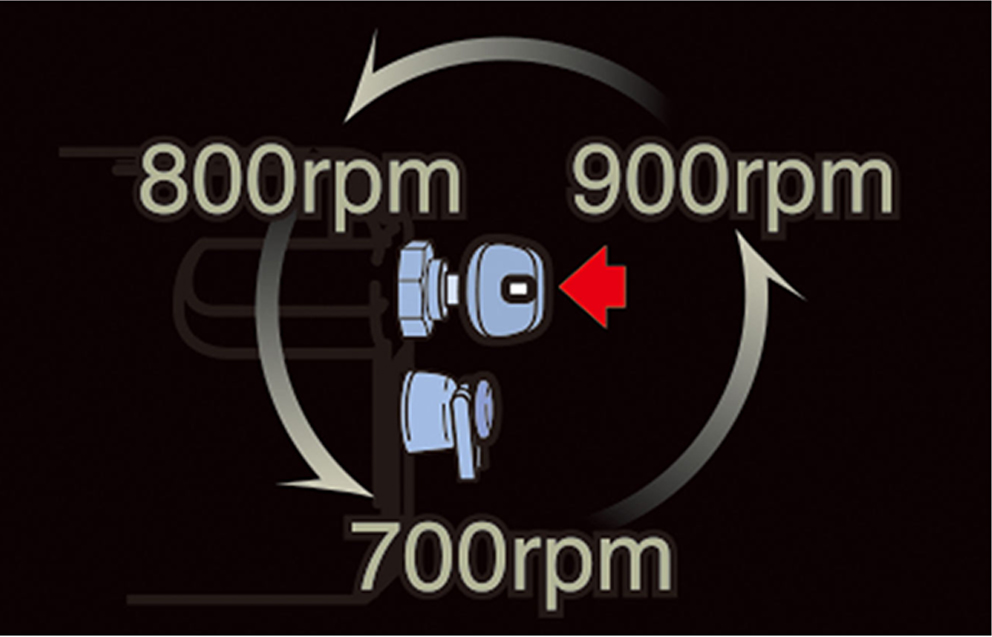 Idling/Trolling speed can be adjusted in three/four different rpm ranges by pressing a key-switch.
FEATURE 3
TOCS (TOHATSU ONBOARD COMMUNICATION SYSTEM)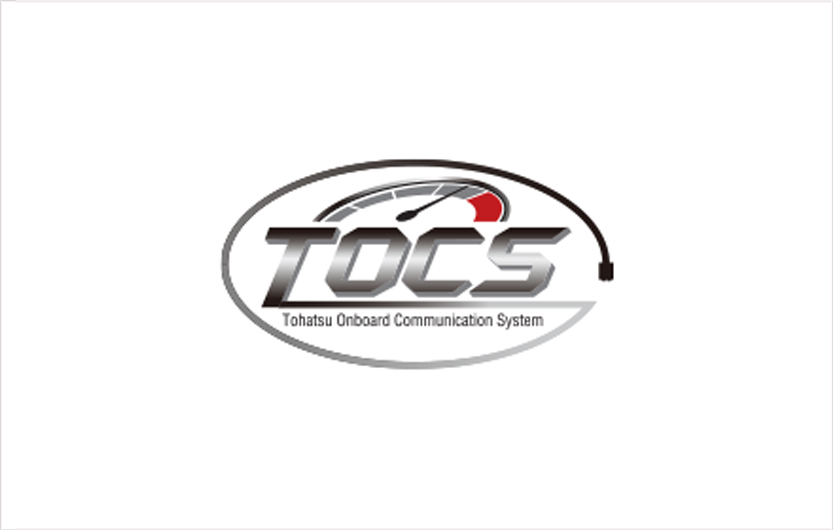 TOCS supports communication between other standard electric devices* onboard by simple plug and play.