Portable
Our first priority when developing these engines was to make them lightweight and compact without compromising reliability or the quality performance associated with the Tohatsu brand name. We have maintained the durable standard features that Tohatsu owners appreciate while making fuel efficient 4-strokes that are easy to transport. The 20 hp, 15 hp, 9.9 hp, 9.8 hp, 8 hp, 6 hp, 5 hp, 4 hp, 3.5 hp and 2  (2.5) hp outboard motoros are all lightweight and compact 4-strokes, with exceptional performance.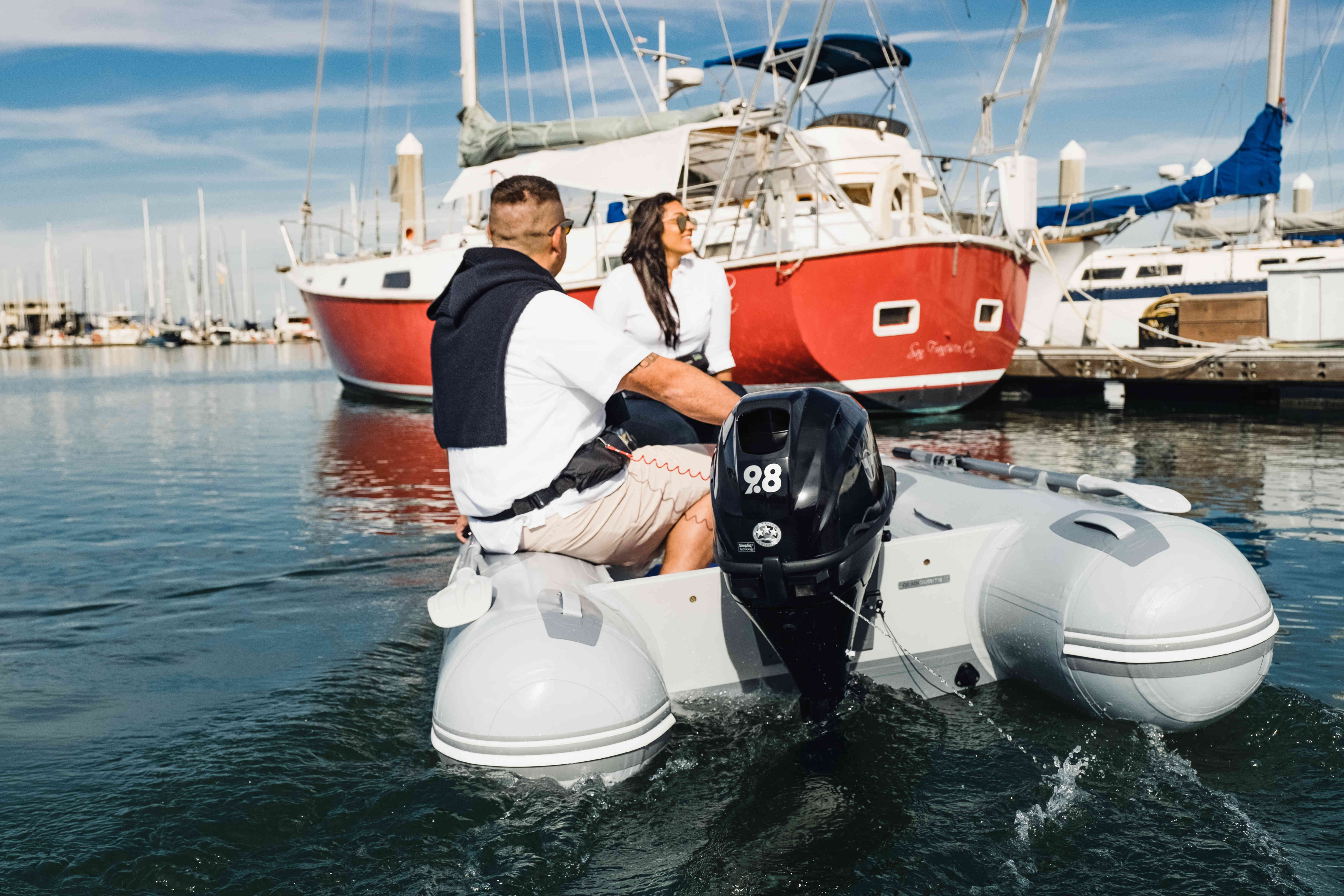 FEATURE 1
UNMATCHED IN ITS CLASS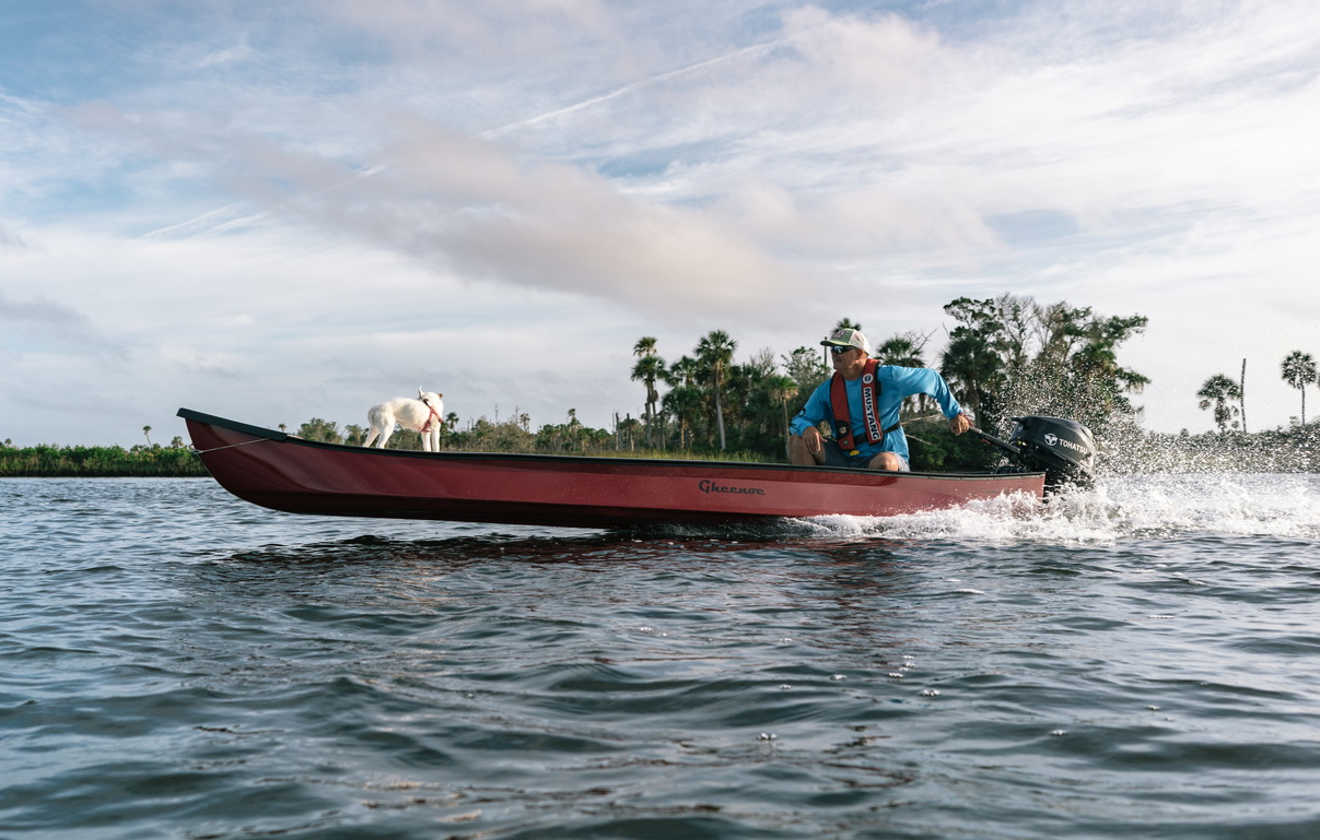 These lightweight motors are light in weight and have undeniable characteristics of a true marine champion.
FEATURE 2
EASY TO USE INTERFACE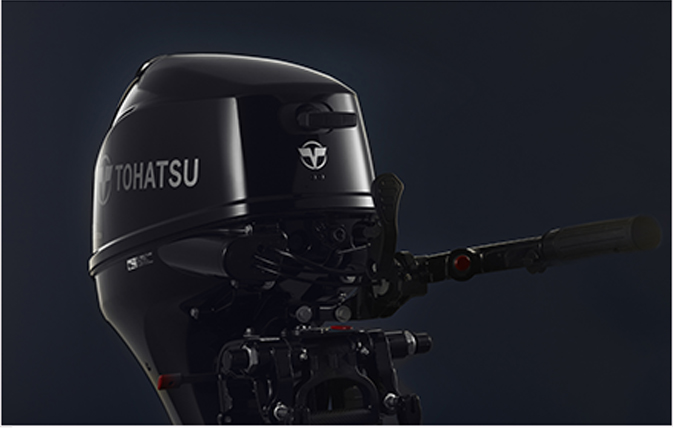 Front shift: The shift lever is located at the front of the motor for easier operation.
Carrying Handle: Wide and deep carrying handle enables you to carry easily.
FEATURE 3
LPG POWERED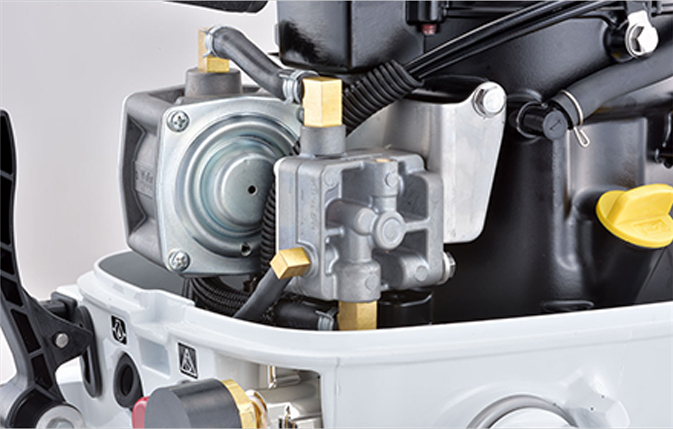 Sailors are no longer forced to carry petrol on board thanks to our new MFS5CLPG outboard. This LPG model offers easier starting and exhaust less emissions compared to the conventional gasoline-powered engines.