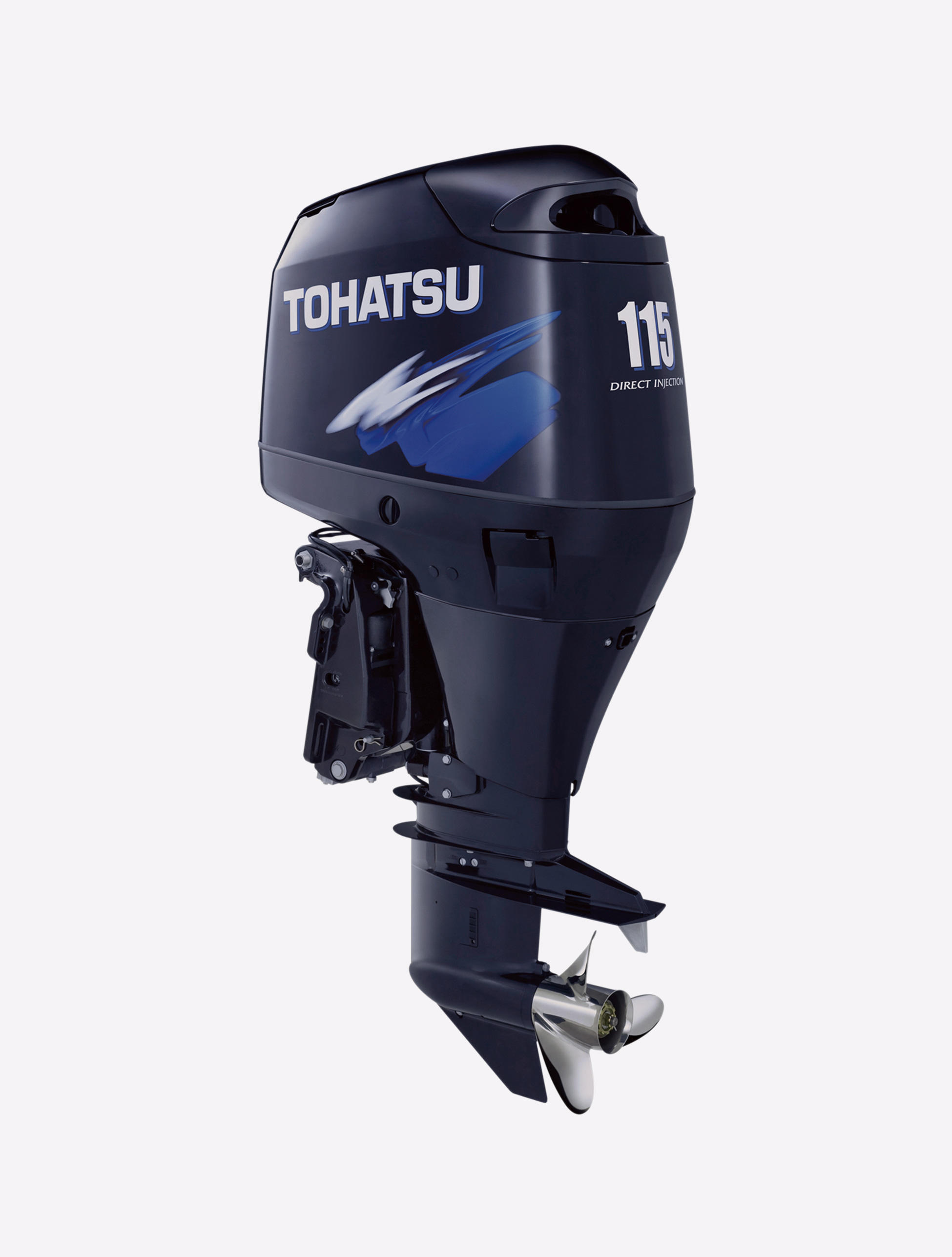 TLDI® outboards provide the environmental offerings of four-strokes while never compromising the powerful running performance of two-strokes and our TLDI® 115 hp outboard is no exception.

With its three step adjustable trolling speed control, quick acceleration response, compact size, and fuel economy unlike any other, The 115 hp TLDI® can support a wide range of needs for both the pleasure and commercial boater alike. The 115hp TLDI® outboard continues the long standing Tohatsu tradition of anticipating the tough demands of the next generation of boaters.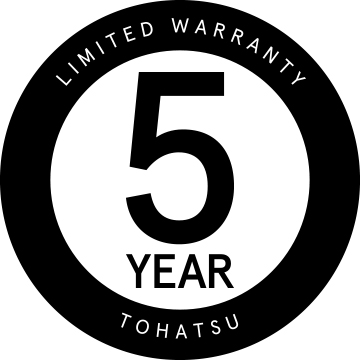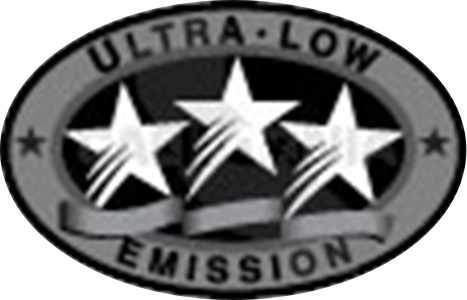 Tohatsu 115 hp TLDI® Benefits
Uniquely designed cowling with extra internal layering to provide a much quieter operation than conventional 2-stroke outboards
Equipped with a high output alternator that produces 37 amps of power even at 1000rpm and a whopping 40 amps at wide-open throttle
Comes standard with a convenient built-in freshwater flush system that simplifies routine engine flushing
Air assisted direct fuel injection system that provides excellent fuel economyTohatsu Outboards Triple 115hp TLDI®
Excellent horsepower-to-weight ratio
Lightweight and compact
Ultra-low emission, EPA and CARB approved
5 Year limited warranty
High Performance and Easy Operation
Inductive ignition system for reliable starting
Outstanding acceleration
Electronic oil pump for more precise oil regulation throughout the rpm range
Multi-point oil injection system to more completely lubricate vital engine components
Power Trim & Tilt
Remote control box**
Fundamentals for User Convenience and Reliability
Through-the-prop exhaust for a quieter ride
Thermostatically controlled cooling system for consistent engine temperature
Stainless steel water pump housing for outstanding durability
High grade marine aluminum alloy that provides the ultimate protection against corrosion
Zinc coating on internal water passages for superior corrosion resistance
User adjustable idle and trolling speeds
Tachometer and Trim & Tilt Gauge**
Aluminum propeller
Warning & Protection
Low oil level warning (visual and audible)
Overheat warning (visual and audible)
Battery voltage warning (visual only)
Start-in-gear protection for safer engine starting
Safety lanyard (an essential protection feature standard on all Tohatsu outboards)
Over-rev. limiter
FEATURES
The TLDI® series are Tohatsu's award winning outboard motors that have an established reputation for being compact in size while demonstrating highly desired features such as low emissions and high fuel economy that are demanded by the new generation of boaters.
They are powered by a direct fuel injection system and a 32 bit ECU (Engine Control Unit). The ECU gives precise fuel injection instructions in accordance to the operating conditions detected by the multiple sensors located on the motor. The TLDI® outboard motors meets all of the emission regulations stipulated by EPA (Environmental Protection Agency) and CARB (California Air Resources Board).
Click here to read our TLDI® series "Frequently Asked Questions" page.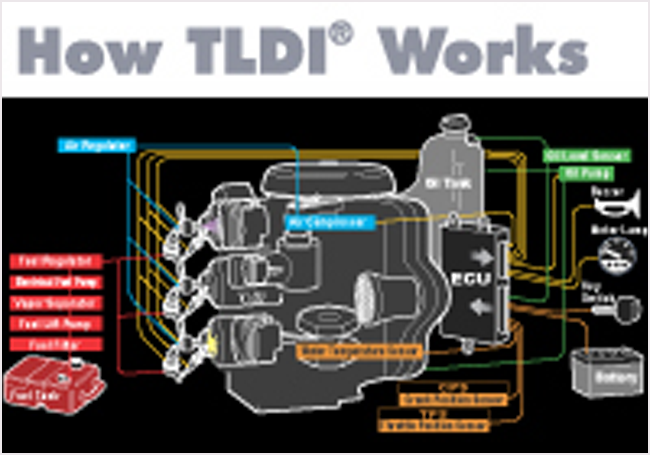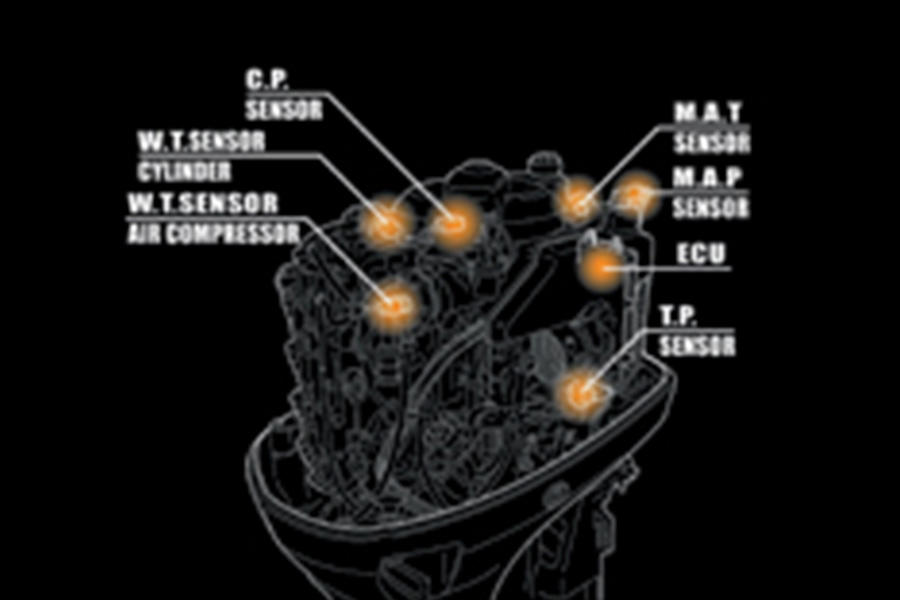 Individual Sensors
6 individual sensors provide constant vital engine information to the ECU for maximum efficiency.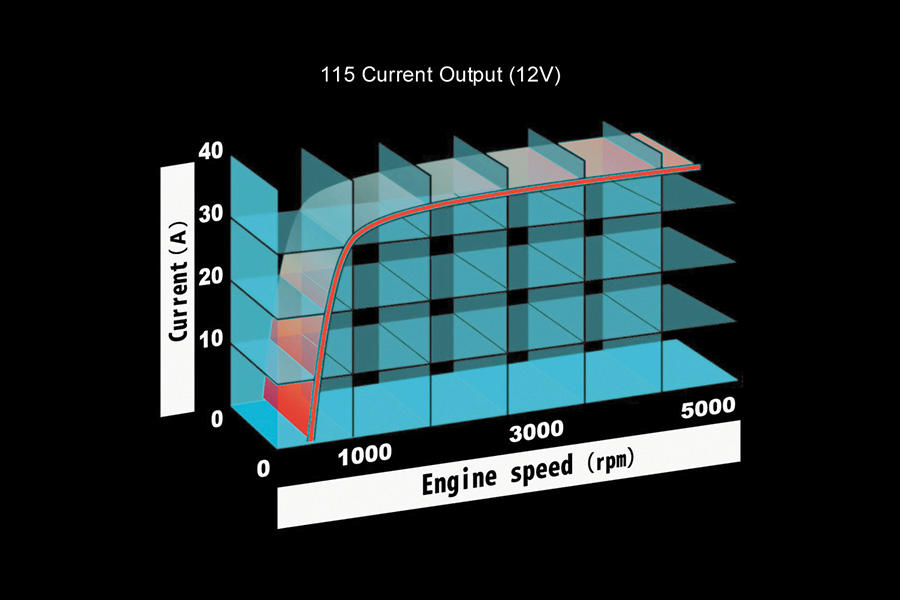 High Output Alternator
The 115 TLDI® is equipped with a high output alternator that produces 37 amps of power even at 1,000 rpm and a whopping 40 amps at wide-open throttle.
Idle Noise Reduction System
The exhaust gases and the sound are routed through the labyrinth exhaust. This process reduces the noise level to a minimum when exiting above the water line through the idle port.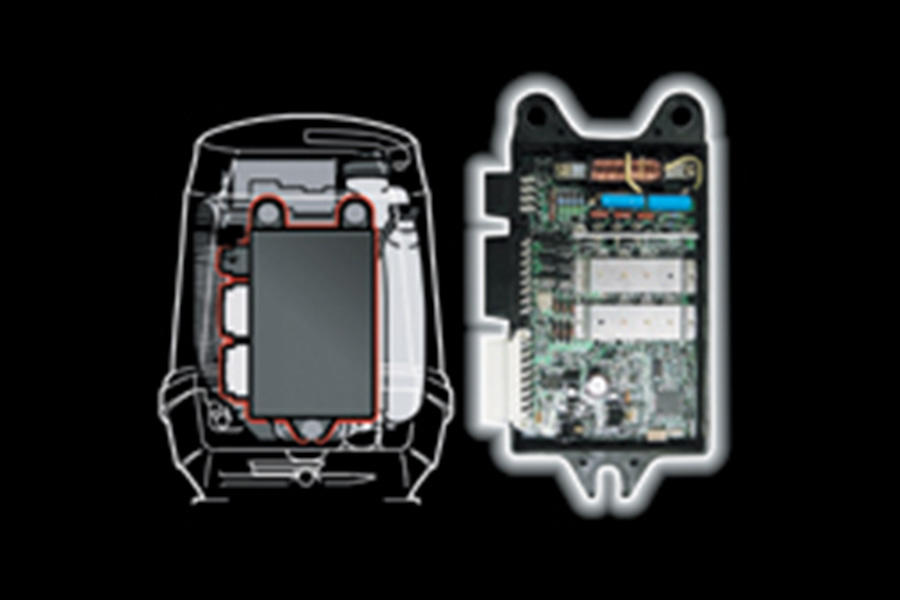 Engine Control Unit (ECU)
The 32 bit engine control unit controls the fuel injection and ignition timing for TLDI® outboards.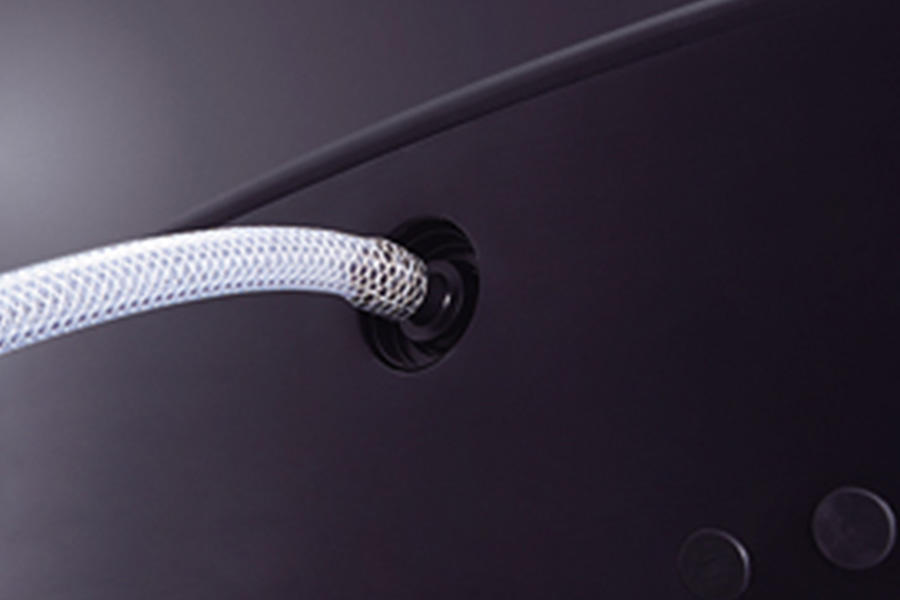 Fresh Water Flushing Port
The 115 hpTLDI® comes standard with a convenient built-in freshwater flush system. Located on the side of the engine, the flushing port simplifies routine engine flushing.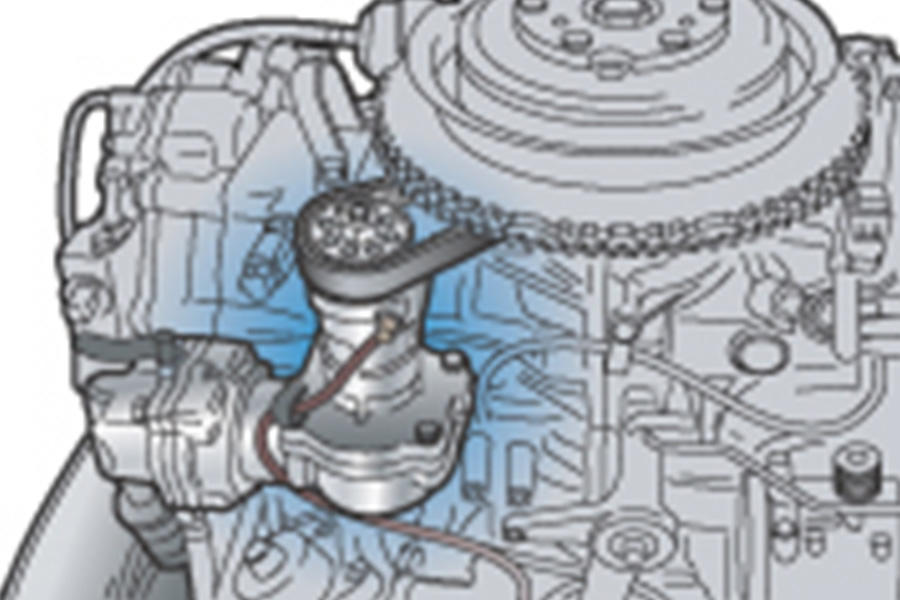 Air Compressor
One of TLDI®'s essential engine components that is the driving force in achieving stabilized fuel injection.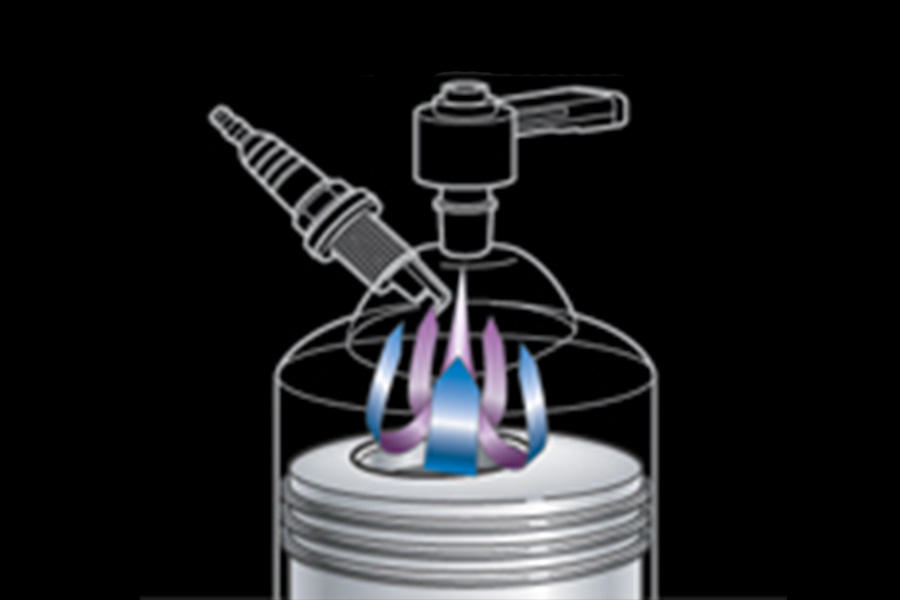 Direct fuel Injection into Cylinders
Due to the intrinsic design of the chamber on the cylinder head, the finely atomized fuel mist created by the fuel injector is injected near the spark plug to achieve ideal combustion.
Multifunctional Tachometer
The tachometer informs the operator of potential problems through the meter indicator and warning lamp. (Remote models only.)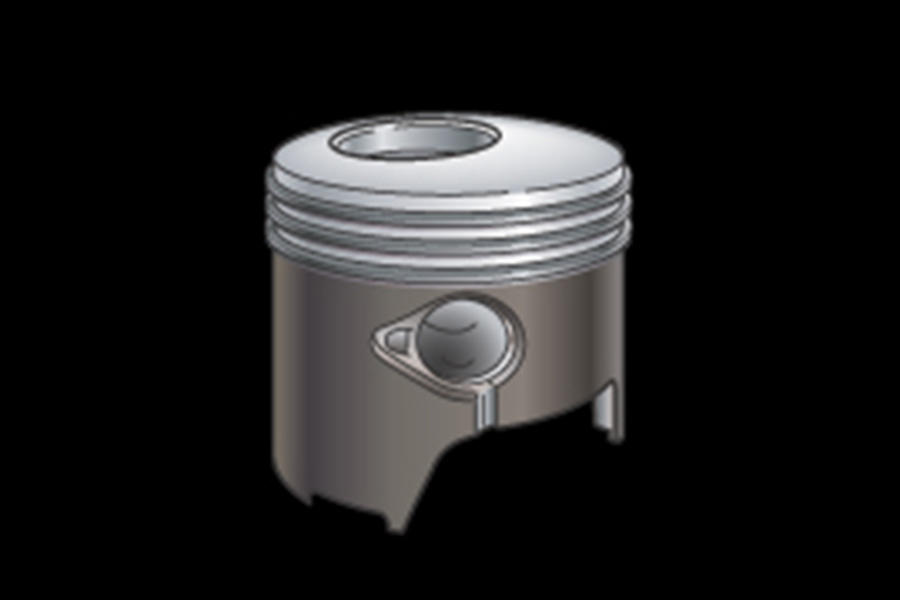 Pistons Dedicated to TLDI® Outboards
Teflon coated pistons (equipped on MD 75/90/115) with a concave shape to the head were specifically designed for TLDI® and significantly increase the fuel combustion efficiency.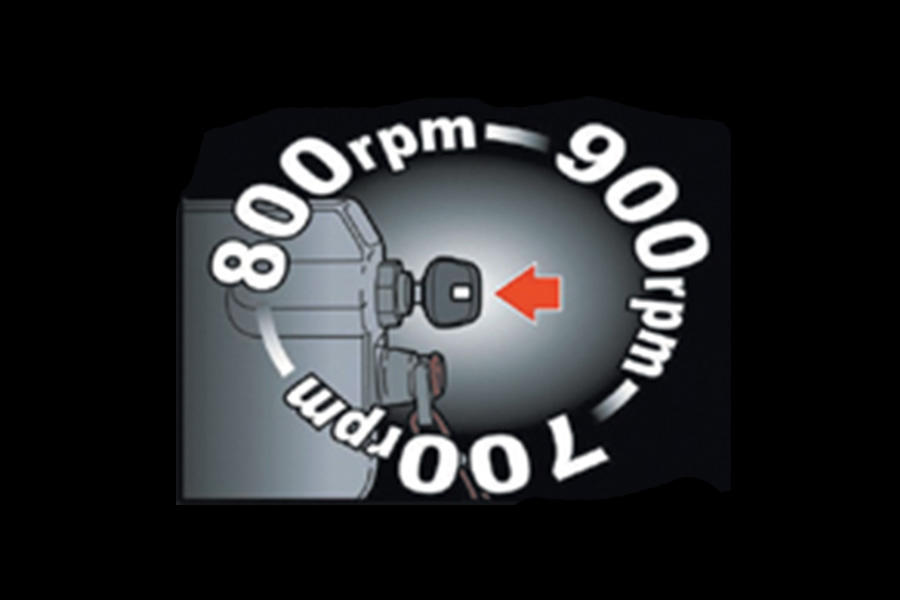 3-Step Trolling Speed Control
The idling speed can be set to any of the three rpm ranges, 700, 800 or 900, by adjusting it on your key switch. This feature allows you to select the ideal trolling speed for maneuvering during a variety of current and wind conditions.
SPECIFICATIONS
| | |
| --- | --- |
| Engine (No. of Cylinder) | 4 |
| Output | 115hp (84.6 kw) |
| Displacement | 1768 cc (107.9 cu.in) |
| Bore x Stroke | 88 x 72.7 mm (3.46 x 2.86 in) |
| Starting | Electric |
| Control Type | Remote Control |
| Gear Shift | Forward - Neutral - Reverse |
| Gear Ratio | 2.0:1 |
| Propeller Selection Range | 11" - 21" |
| Transom Height | 20", 25" |
| Fuel | Unleaded Gasoline (87 Octane) |
| Oil Type | Premium TCW-3 or Recommended |
| Fuel Tank | Optional |
| Weight* | 392 lbs (178 kg) |
| Alternator Output | 12V, 490W, 40A |
| Max. RPM Range | 5,150 - 5,850 |
| Direct Fuel Injection | Standard |
| Inductive Ignition System | Standard |
| Start In Gear Protection | Standard |
| Thermostat Controlled Cooling System | Standard |
| Through-The-Prop Exhaust | Standard |
| Power Trim and Tilt | Standard |
| Variable Idle Speed | 700, 800, 900 rpm |
Model
MSRP
Shaft Length
Cylinders
Electric Start
Remote Control
12V Charging
System
Power
Trim &Tilt
Oil injection
Tachometer
Propeller
MD115A2EPTOL
$11,681
20
4
S
S
S
S
S
S
S
MD115A2EPTOUL
$11,856
25
4
S
S
S
S
S
S
S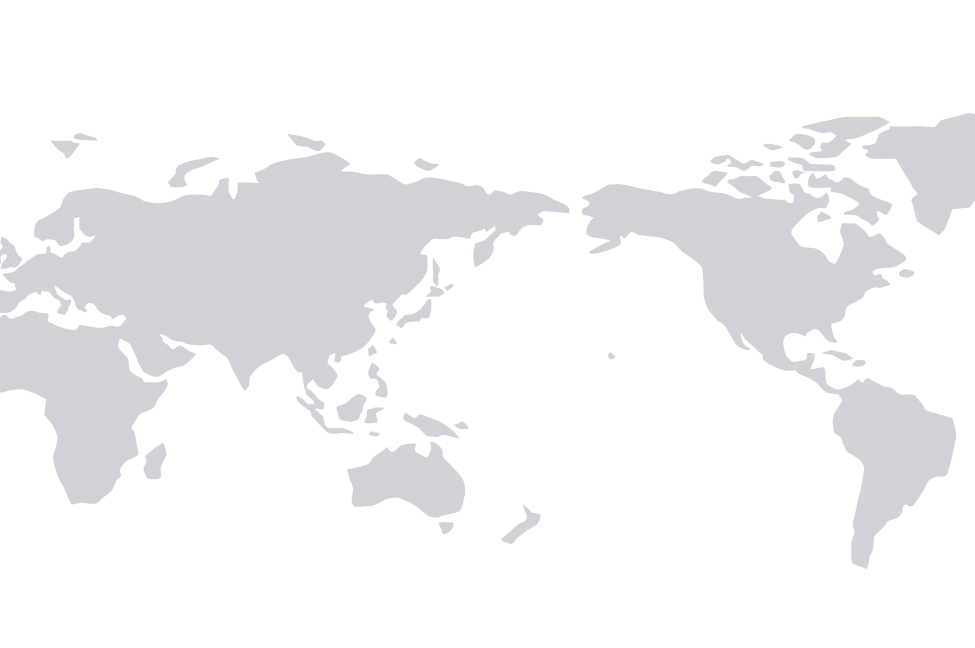 Use our handy database to locate the dealers in your area! Search by either your zip code and address to find the Authorized Dealer/Service Center nearest you.