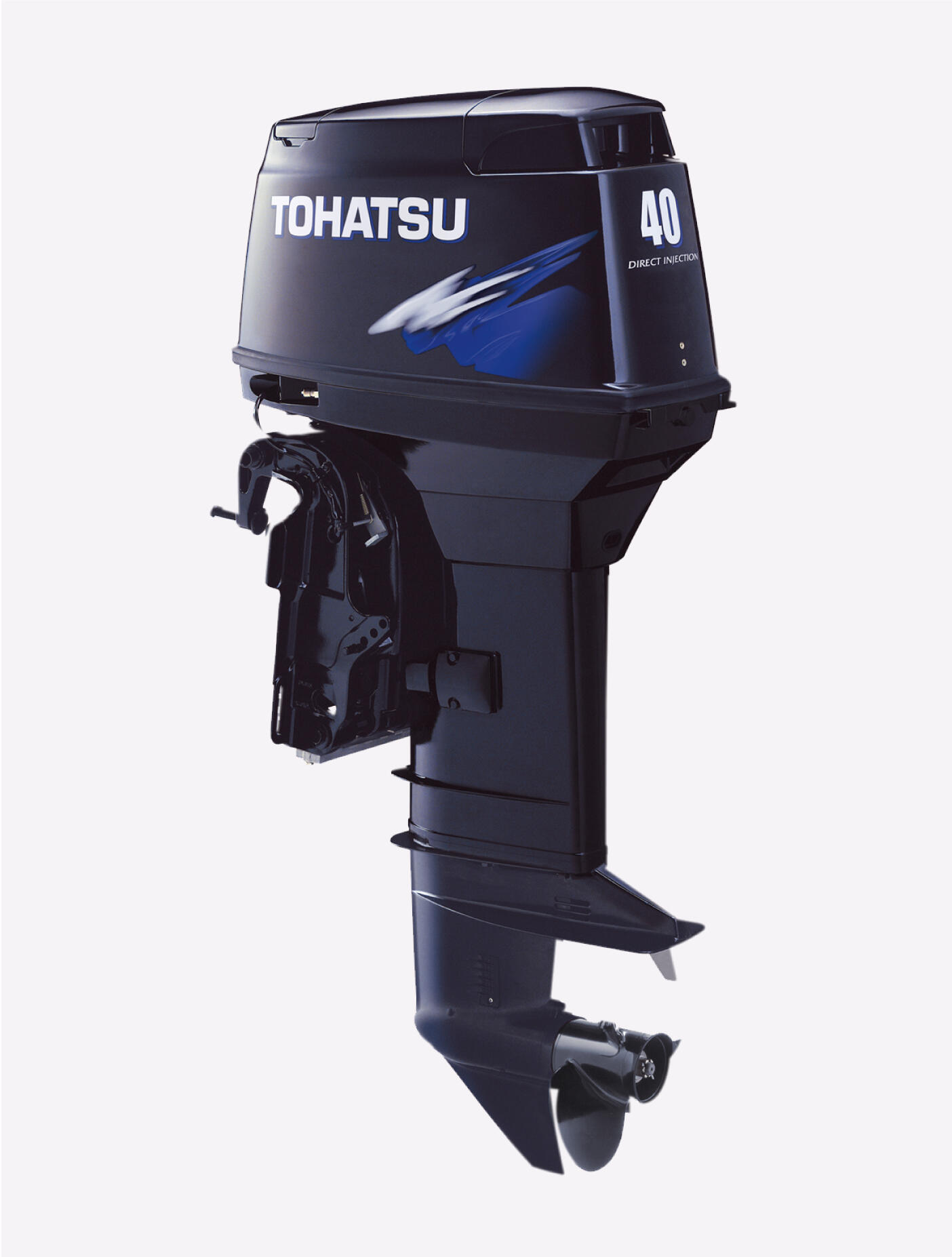 The Tohatsu 40hp TLDI® is one of the smallest engines available with air-assisted direct injection technology. This outboard has all of the benefits of new and improved 21st century technology without compromising power or performance.

We have added this new low-pressure air/fuel delivery system to our proven engine block to give you an outboard superior to al others. It provides exceptional fuel savings over 4-Strokes and conventional 2-Strokes alike and is very gentle on the environment.

If you're looking for a tiller model, we now offer a multi-function tiller handle as standard equipment. This tiller handle includes all controls conveniently located on the handle for easy access giving you more control, better maneuverability and increased safety. And our 40 hp TLDI® outboard weighs up to 15% less than competitive 4-stroke outboards and meets EPA emission regulations.

When clean, mean outboard power is what you need, look no further than the Tohatsu 40hp TLDI®.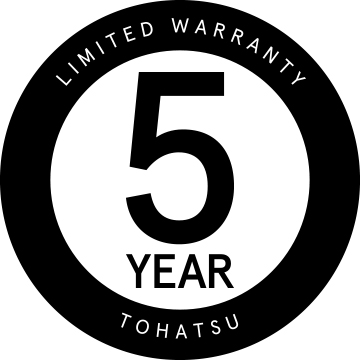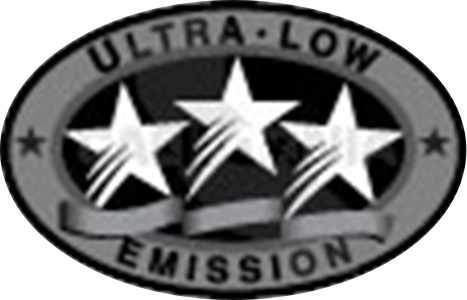 Tohatsu 40 hp ® Benefits
Air assisted direct fuel injection system that provides excellent fuel economy
Extremely quiet operation
Excellent horsepower-to-weight ratio
Lightweight and compact
Available in short (15") & long (20") shaft lengths
Ultra-low emission, EPA and CARB approved
5 Year limited warranty
High Performance and Easy Operation
Inductive ignition system for reliable starting
Outstanding acceleration
Oil reservoir located on the top of the motor for quicker and easier refill onboard
Multi-point oil injection system to more completely lubricate vital engine components
Power Trim & Tilt
Remote control box**
Fundamentals for User Convenience and Reliability
Through-the-prop exhaust for a quieter ride
Thermostatically controlled cooling system for consistent engine temperature
Stainless steel water pump housing liner for outstanding durability
High grade marine aluminum alloy that provides the ultimate protection against corrosion
Zinc coating on internal water passages for superior corrosion resistance
User adjustable idle and trolling speeds
Tachometer and Trim & Tilt Gauge**
Aluminum propeller
Warning and Protection
Low oil level warning (visual and audible)
Overheat warning (visual and audible)
Battery voltage warning (visual only)
Start-in-gear protection for safer engine starting
Safety lanyard (an essential protection feature standard on all Tohatsu outboards)
Over-rev. limiter
FEATURES
The TLDI® series are Tohatsu's award winning outboard motors that have an established reputation for being compact in size while demonstrating highly desired features such as low emissions and high fuel economy that are demanded by the new generation of boaters.
They are powered by a direct fuel injection system and a 32 bit ECU (Engine Control Unit). The ECU gives precise fuel injection instructions in accordance to the operating conditions detected by the multiple sensors located on the motor. The TLDI® outboard motors meets all of the emission regulations stipulated by EPA (Environmental Protection Agency) and CARB (California Air Resources Board).
Click here to read our TLDI® series "Frequently Asked Questions" page.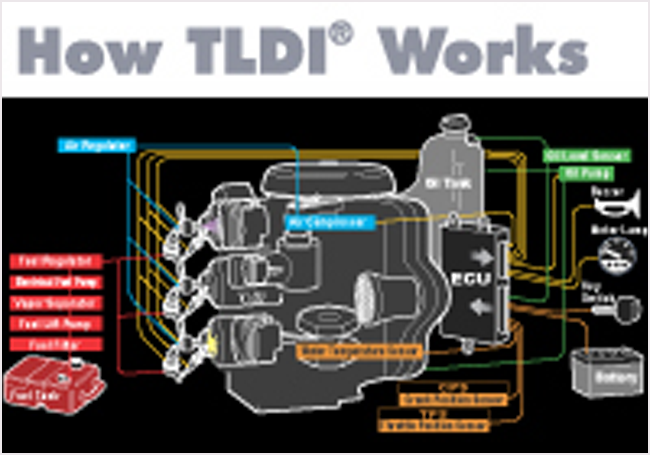 SPECIFICATIONS
| | |
| --- | --- |
| Engine (No. of Cylinder) | 3 |
| Output | 40 hp (29.4 kw) |
| Displacement | 697 cc (42.5 cu.in.) |
| Bore x Stroke | 68 x 64 mm (2.68 x 2.52 in) |
| Starting | Electric |
| Control Type | Remote Control or Tiller Handle |
| Gear Shift | Forward - Neutral - Reverse |
| Gear Ratio | 1.85:1 |
| Propeller Selection Range | 7" - 15" |
| Transom Height | 15", 20" |
| Fuel | Unleaded Gasoline (87 Octane) |
| Oil Type | Premium TCW-3 or Recommended |
| Fuel Tank | Optional |
| Weight* | 205.7 lbs. (93.5 kg) |
| Alternator Output | 12V, 280W, 23A |
| Max. RPM Range | 5,150 - 5,850 |
| Direct Fuel Injection | Standard |
| Inductive Ignition System | Standard |
| Start In Gear Protection | Standard |
| Thermostat Controlled Cooling System | Standard |
| Through-The-Prop Exhaust | Standard |
| Power Trim and Tilt | Standard |
| Variable Idle Speed | 700, 800, 900 rpm |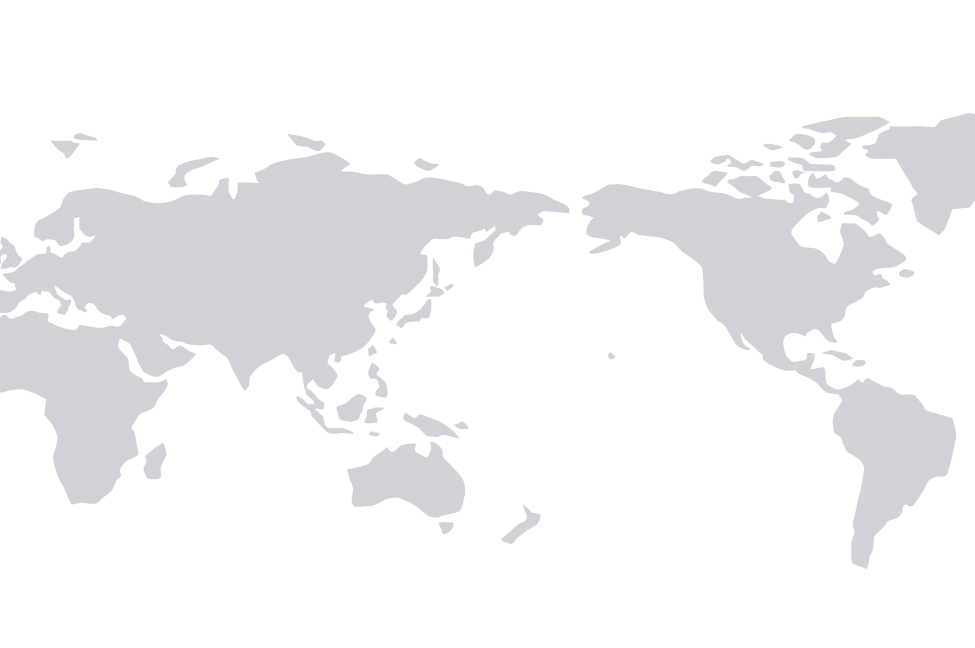 Use our handy database to locate the dealers in your area! Search by either your zip code and address to find the Authorized Dealer/Service Center nearest you.