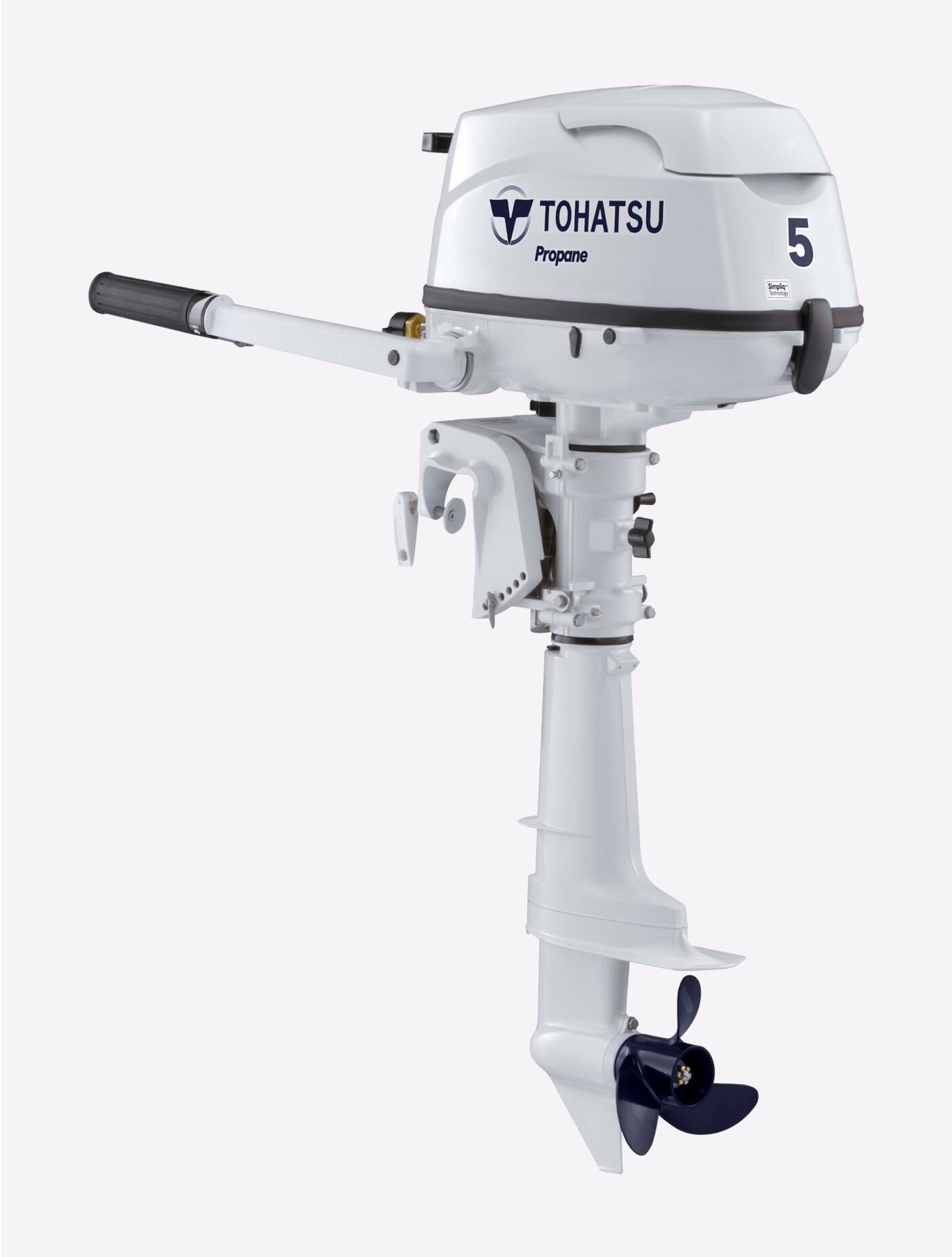 Thanks to Tohatsu's 5hp Liquefied Petroleum Gas (LPG) outboard, sailors are no longer forced to carry gasoline on board. The 5hp LPG comes equipped with a fuel line that will connect to any standard North American propane tank. Our innovative LPG outboard will run for a full 5 hours at WOT on a single 11lb propane tank, without sacrificing performance.

Exclusive to Tohatsu's LPG outboard is the Safety Fuel Shut Off Valve which keeps propane fuel from continuously running when engine is not in use. Plus, since the 5hp LPG does not require ethanol or gas, this propane outboard requires almost zero maintenance on fuel related components. We offer a 20" and 25" shaft SailPro model which includes a 12V 60W 5A charging system and high thrust prop. What sailor doesn't want a virtually maintenance free engine that has their back?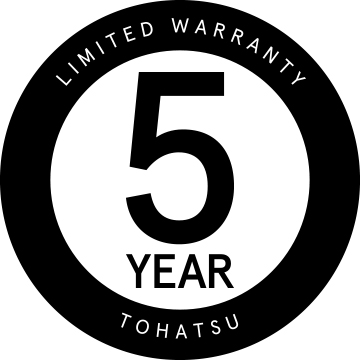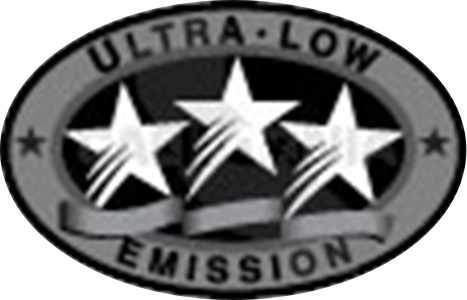 Tohatsu 5hp Propane 4-Stroke Benefits
Sailors are no longer forced to carry gasoline on board
No possibility of ethanol/gasoline related failures
Virtually maintenance free fuel system
30% cleaner emissions*
Quieter operations without compromising engine performance
Ultra-low emission, EPA and CARB 3-Star rating approved
5 Year limited warranty
Easy Operation and Handling
Digital CD ignition for easier engine starting, quicker throttle response and smoother trolling
A larger recoil reel and compression release valve makes starting fast and easy
Shallow water drive and 6 trim positions
Adjustable steering friction for reducing steering effort
Optional steering lock kit available
Fundamentals for User Convenience and Reliability
Through-the-prop exhaust for a quieter ride
Aluminum rubber hub propeller for quieter operation, less vibration and better performance
Thermostatically controlled cooling system for consistent engine temperature
Stainless steel water pump housing liner for outstanding durability
High grade marine aluminum alloy that provides the ultimate protection against corrosion
Zinc coating on internal water passages for superior corrosion resistance
Protection
Low oil pressure indicator
Safety lanyard (an essential protection feature standard on all Tohatsu outboards)
Start-in-gear protection for safer engine starting
Over-rev. limiter
Exclusive Fuel Safety Shut Off Valve
FEATURES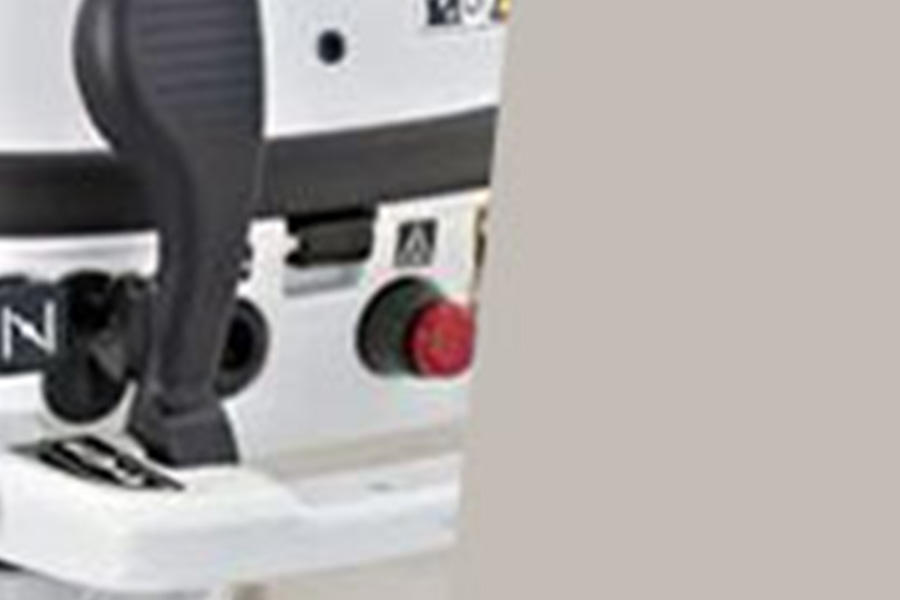 Front Mounted Shift Lever
Tohatsu's front mounted shift lever, an industry first in its class, allows for easy shifting and maneuverability.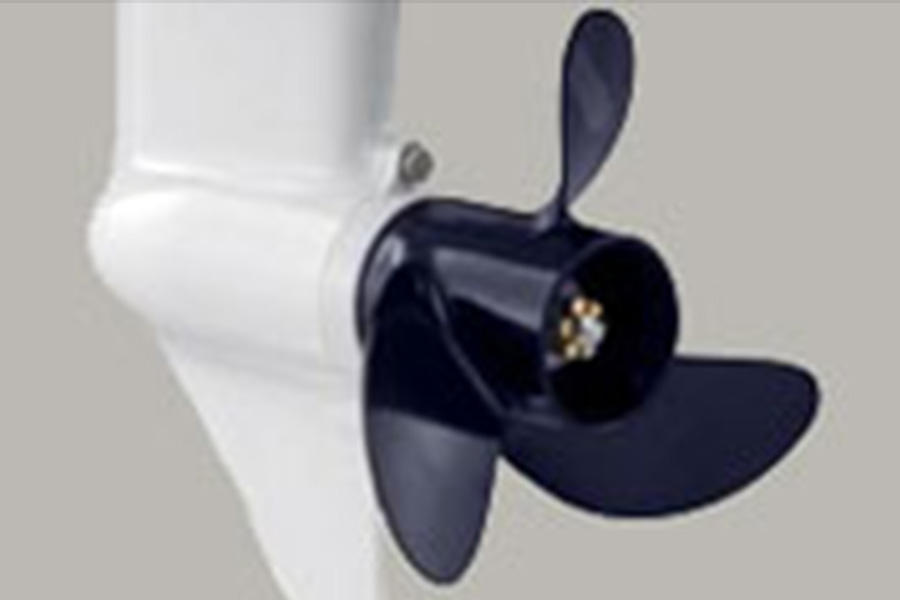 Propeller Hub Exhaust
Through-the-prop exhaust helps reduce engine noise.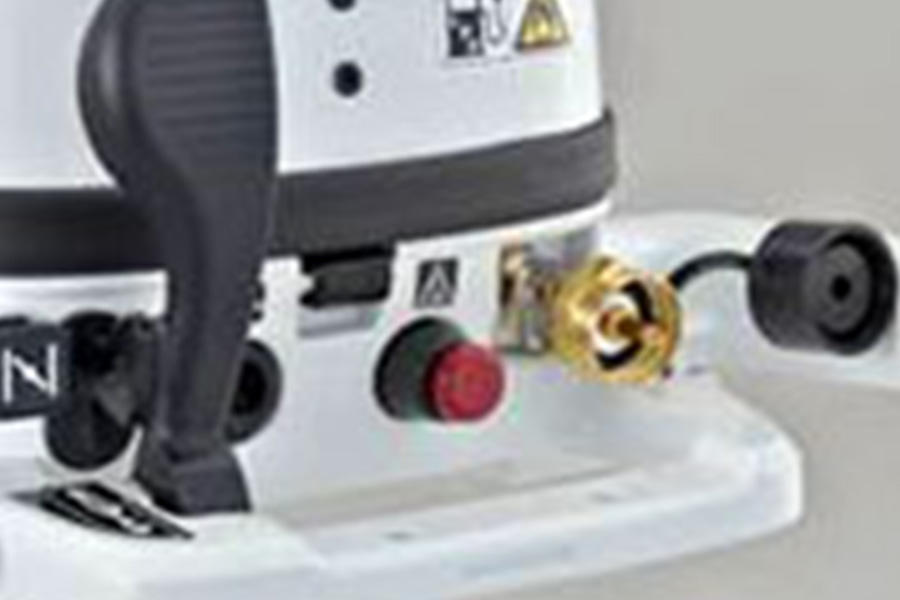 Larger Carrying Handle and efficiently designed Holding Grip on bottom cowl
Tohatsu installed a holding grip on the bottom of the cowl as well as a larger carrying handle, making transporting this compact model even easier.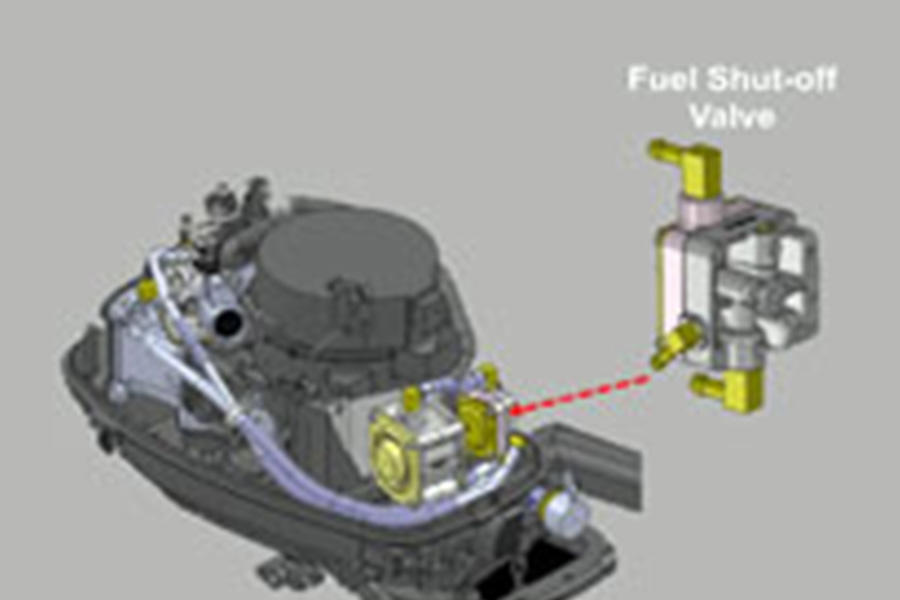 Safety Fuel shut-off valve
keeps propane fuel from continuously running when engine is not in use.
SPECIFICATIONS
| | |
| --- | --- |
| Engine (No. of Cylinder) | 1 |
| Output | 5 hp (3.7 kw) |
| Displacement | 123 cc (7.5 cu.in.) |
| Bore x Stroke | 59 x 45 mm (2.32 x 1.77 in) |
| Starting | Manual |
| Control Type | Tiller Handle |
| Gear Shift | Forward - Neutral - Reverse |
| Gear Ratio | 2.15:1 |
| Propeller Selection Range | 6" - 9" |
| Transom Height | 15", 20", 25" |
| Fuel | LPG HD-5 (More than 65% Propane) |
| Fuel Consumption @ WOT | Fuel Efficiency: 11lb (5kg) 5h @ WOT |
| Oil Type | NMMA Certified FC-W® 4-stroke oil** SAE 10W-30/40 (SF, SG, SH, SJ) |
| Oil Capacity | 15 fl. oz. (450 mL) |
| Max Torque | 7.2/4,100 (N-m/rpm) |
| Regulator | 2-Step Diaphragm |
| Weight* | 59.5 lbs. |
| Alternator Output | Optional: 12V, 60W, 5A (Standard on "SailPro" models) |
| Max. RPM Range | 5,000 - 6,000 |
| Digital CD Ignition System | Standard |
| Safety Fuel Shut Off Valve | Standard |
| Start In Gear Protection | Standard |
| Thermostat Controlled Cooling System | Standard |
| Through-The-Prop Exhaust | Standard |
| Oil Pressure Warning | Standard |
| Shallow Water Drive | Standard |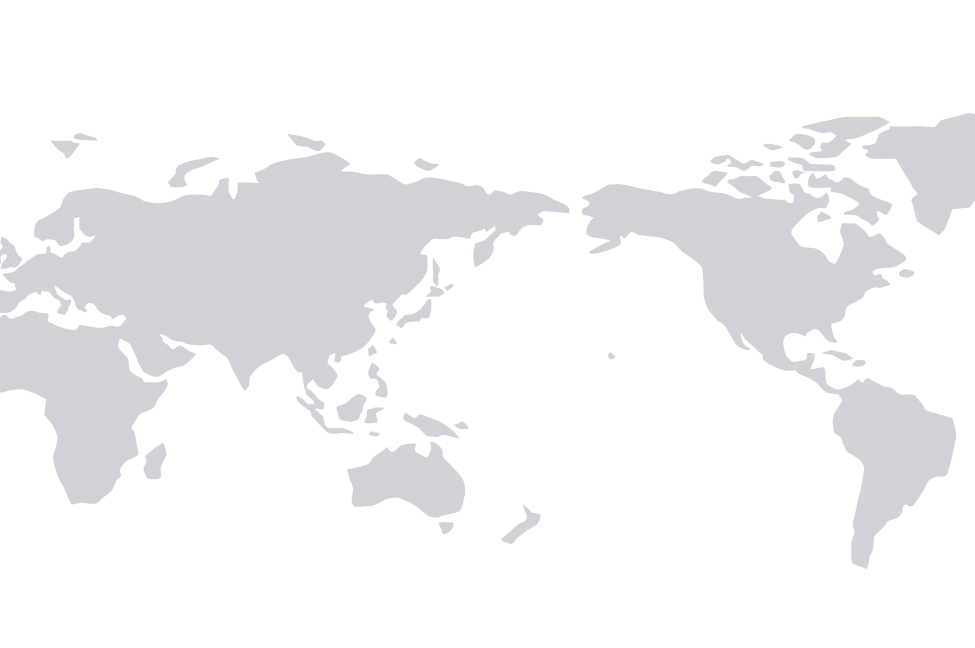 Use our handy database to locate the dealers in your area! Search by either your zip code and address to find the Authorized Dealer/Service Center nearest you.