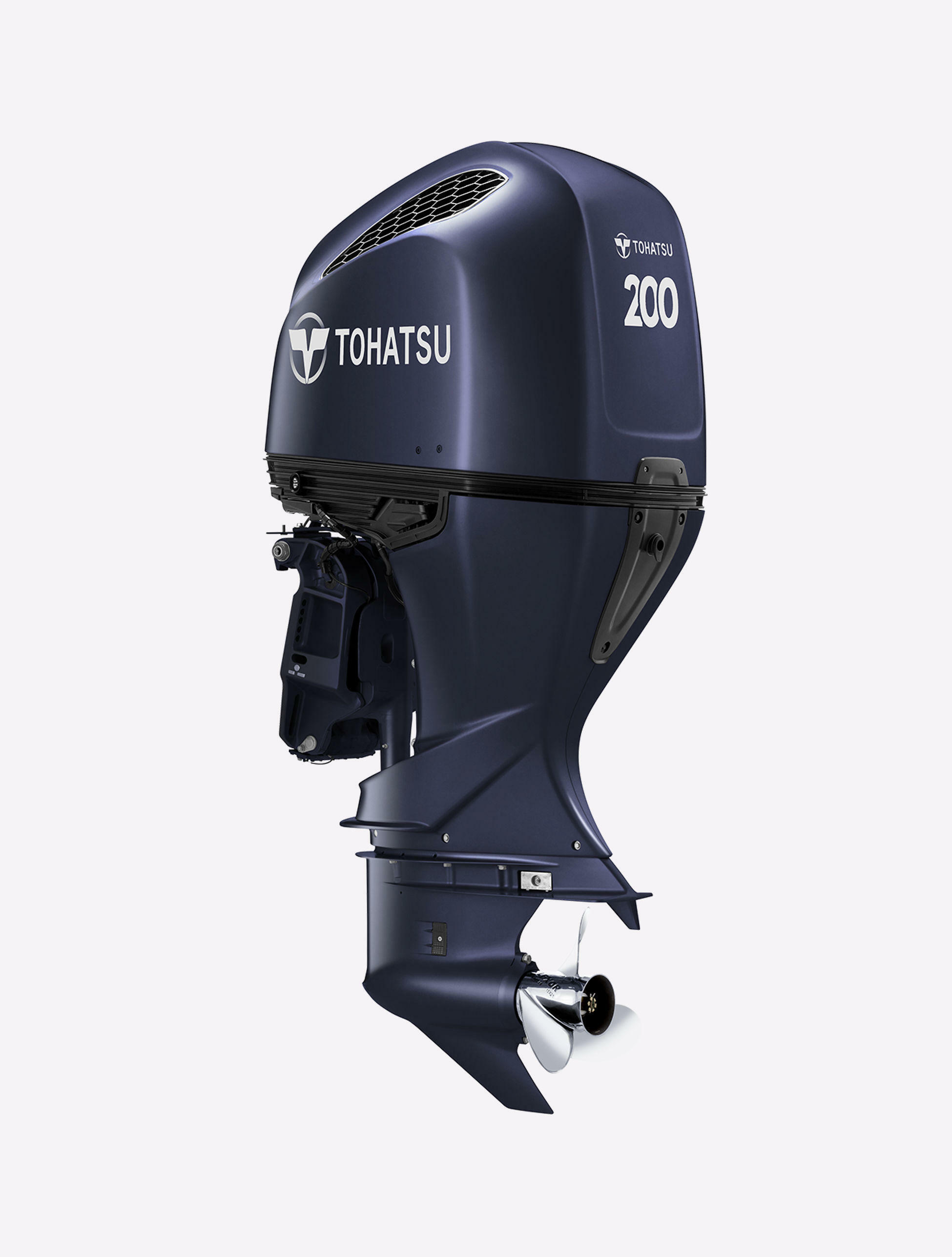 The 200 hp powerful four stroke, the BFT200D, brings a large displacement 3.6 liter V6. This narrow V6 design offers top performance and durability, as well as great fuel economy. The high output alternator provides a 90 amp alternator with 60 charging amps.

The new BFT200D provides a broader torque range and smoother power throughout the engine's operating range. With an innovated exterior, the improvement of corrosion resistance and water intrusion makes BFT200D the right choice.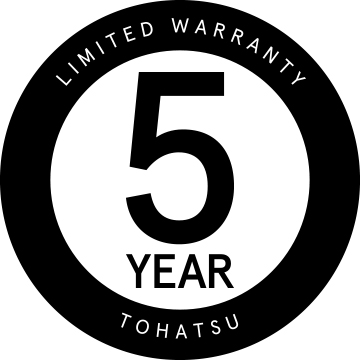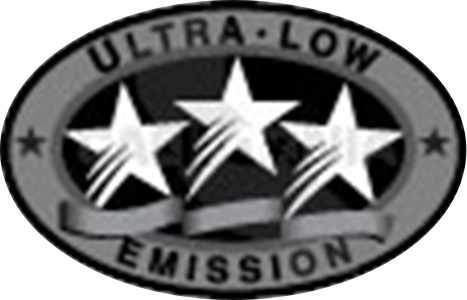 Tohatsu 200 hp 4-Stroke Benefits
High output 90A alternator that produces 60A charging amps
Large Displacement 3.6 Litre V6
Available in 20" & 25" shaft lengths, standard or counter rotation
Double sealed multi-layered paint process to help protect against corrosion
Painted interior cooling passages for extra protection against corrosion
Semi direct air intake system
Enhanced sealing system by adopting three new large locks
Ultra-low 3 star CARB emission approved
5 Year limited warranty
4-Stroke Technology
Lean burn control for better fuel economy at cruising speeds
Maximum Acceleration System helps to deliver an exceptional hole shot
3-way cooling system to help protect against overheating
Heavy-duty 5" diameter gear case built to withstand extreme conditions
Non-linear rubber mounts provide smoother operation at all engine speeds
A crankshaft-driven trochoid oil pump ensures long-term durability of critical engine components
Optimized fuel injection delivers the precise amount of fuel/air to each cylinder
Fundamentals for User Convenience and Reliability
Through the prop exhaust for a quieter ride
Built-in freshwater flushing system for easy routine flushing
Separate dual air intake cowling design to help keep your engine's critical components cool
Sealed starter motor that is inverted into a sealed chamber to help protect vital components against elements
Electronic Control Module protocols allow engine data to be interfaced with on-board systems and systems displays, such as SONAR or GPS
Warning & Protection
Low oil pressure warning
Overheat warning
Water in fuel warning
Start-in-gear protection
Over-rev. limiter
FEATURES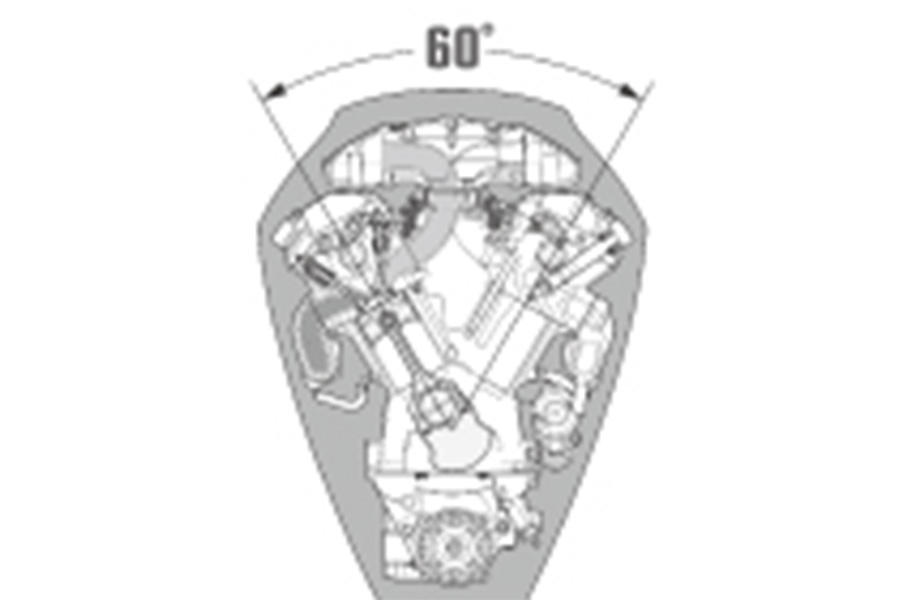 Large Displacement V6
A poweful compact 24 valve Single Overhead Cam [SOHC] design. The narrow V6 design offers top performance and durability as well as great fuel economy.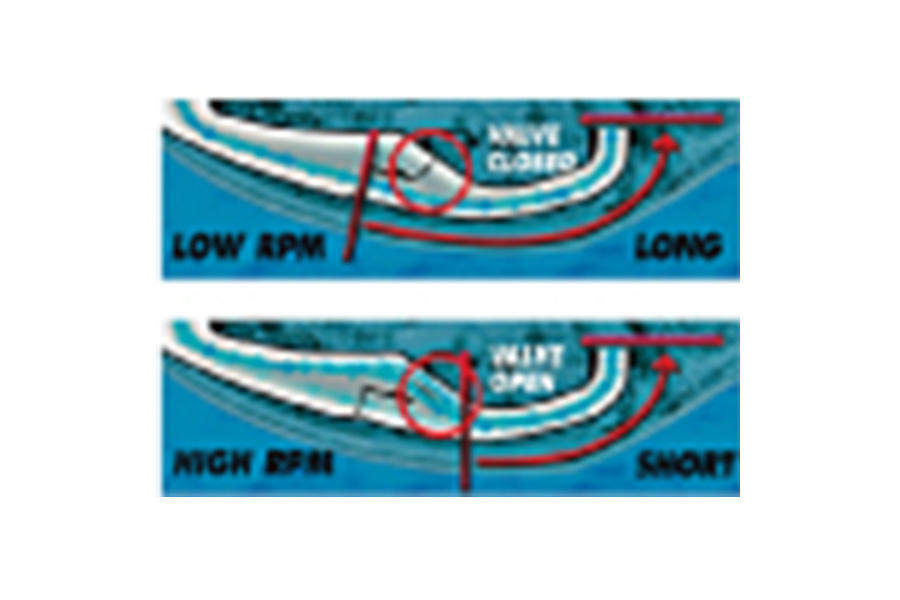 Dual Stage Induction - Breathing easier improves performance
BFT 225 has a unique variable intake system which optimizes air flow to match the engine's speed. The results are maximized combustion efficiency, increased torque, and superb fuel economy.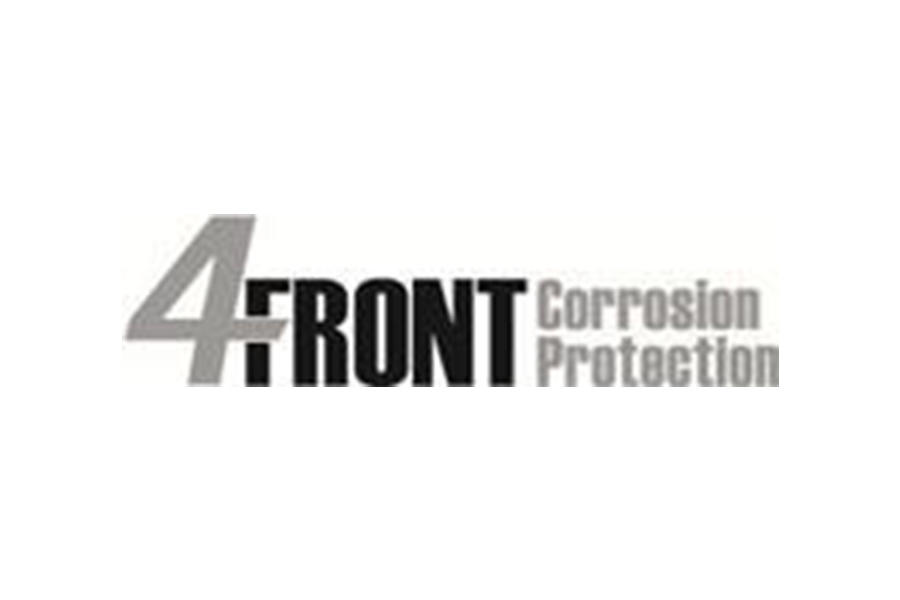 4-front Corrosion Protection System
A patented, "Double Sealed" multi-layered paint process, sacrificial anodes and stainless steel technology, along with waterproof connectors, all enhance corrosion protection.
SPECIFICATIONS
| | |
| --- | --- |
| Engine (No. of Cylinder) | 6 Cylinder SOHC, 60° V6, 24 Valve |
| Output | 200 hp (149.1 kw) |
| Displacement | 3,583 cc (218.6 cu.in.) |
| Bore x Stroke | 89 x 96 mm (3.5 x 3.78 in) |
| Starting | Electric |
| Control Type | Remote Control |
| Gear Shift | Forward - Neutral - Reverse |
| Gear Ratio | 2.0:1 |
| Ignition System | MicroComputer Programmed |
| Transom Height | 20", 25" |
| Fuel | Unleaded Gasoline (87 Octane) or higher |
| Oil Type | NMMA Certified FC-W® 4-stroke oil** SAE 10W-30 (SF, SG, SH, SJ) |
| Oil Capacity | 2.1 gal. (7.8 L) with filter |
| Weight* | 615 lbs. (279 kg) |
| Alternator Output | 12V, 720W, 90A |
| Max. RPM Range | 5,000 - 6,000 |
| Programmed Fuel Injection | Standard |
| Start In Gear Protection | Standard |
| Thermostat Controlled Cooling System | Standard |
| Through-The-Prop Exhaust | Standard |
| Overheat Buzzer | Standard |
| Power Trim and Tilt | Standard |
| Oil Pressure Warning | Standard |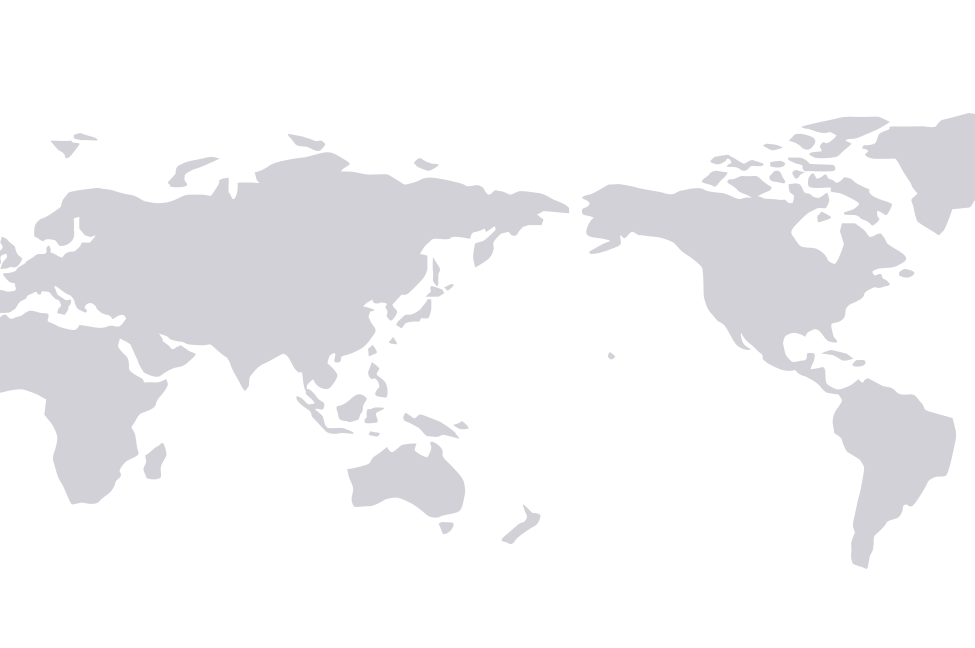 Use our handy database to locate the dealers in your area! Search by either your zip code and address to find the Authorized Dealer/Service Center nearest you.