Don't limit your hunting and fishing locations. With Tohatsu's 35hp Jet Drive four stroke EFI you can reach waters that are difficult to reach with a propeller-driven outboard.

This engine uses the power of our 50hp four stroke EFI and is also backed by a 5 year limited warranty. Choose this model and you can expect a reliable, tough engine that will be your partner out on the water for a very long time.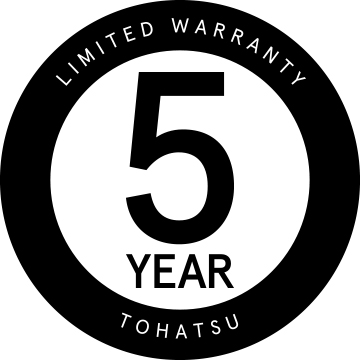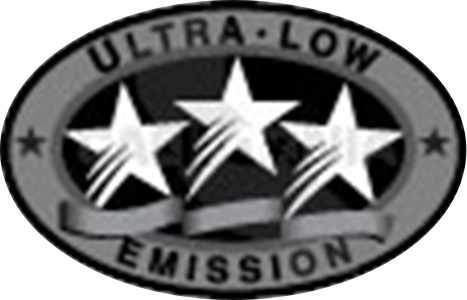 Tohatsu 35 hp JET 4-Stroke Benefits
Outstanding fuel economy
Ultra-low 3 star CARB emission approved
5 Year limited warranty
High Performance and Easy Operation
Electronic Fuel Injection
MicroComputer Programmed ignition system for quicker starts
High output 21 amp alternator
Power trim & tilt
Fundamentals for User Convenience and Reliability
Built-in freshwater flushing system for easy routine flushing
Variable idling speed control from 650 to 950 rpm's
A camshaft-driven trochoid oil pump ensures long-term durability of critical engine components
Warning & Protection
Low oil pressure warning (visual and audible)
Overheat warning (audible)
Start-in-gear protection for safer engine starting
Safety lanyard (an essential protection feature standard on all Tohatsu outboards)
Over-rev. limiter
FEATURES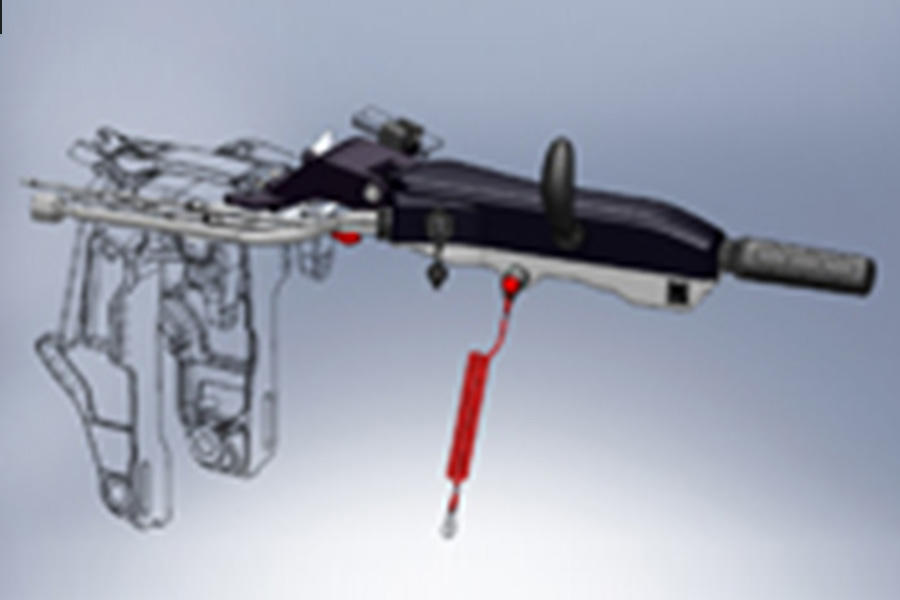 Multi-Function Tiller Handle is available on select models.
The multi-function tiller handle features an ergonomically designed shift lever for easy and convenient shifting as well as a longer throttle grip with 110 degrees rotation for easier maneuverability. All controls on the new multi-function tiller are conveniently located on the handle for easy access and control. More specifically, the gear shift, throttle control, trim switch, safety lanyard cord, TLDI® warning lights, and electric start key switch are all integrated in the tiller handle.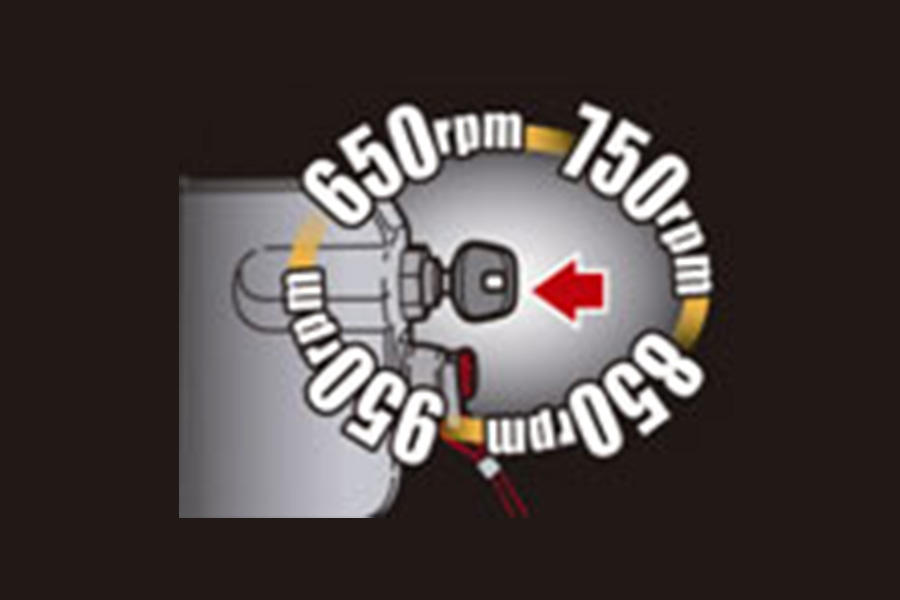 Variable Idling System
allows trolling speed (RPM) to be adjusted in four levels from 650rpm to 950rpm (100rpm each) using the key-switch.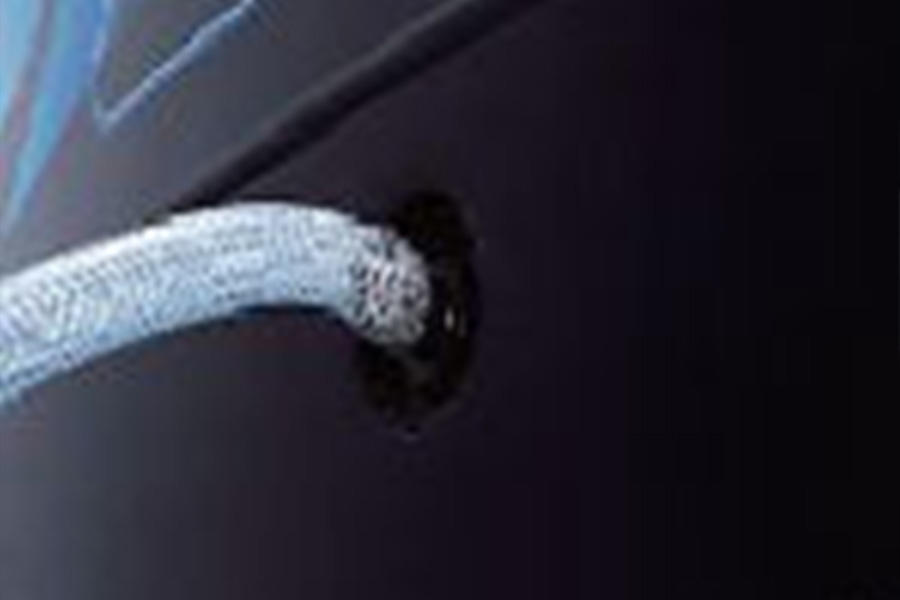 Built-in freshwater flushing system
Standard built-in freshwater flushing system simplifies routine engine flushing.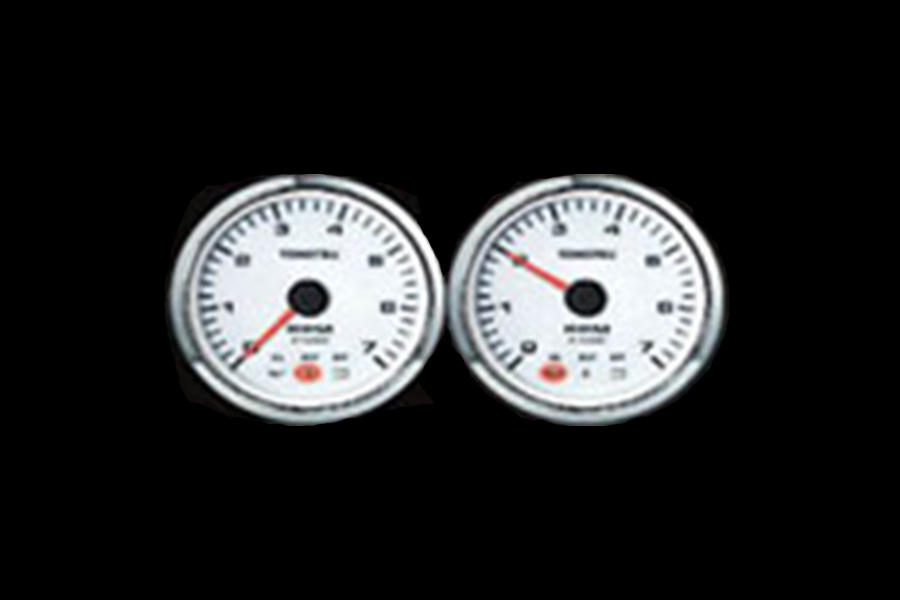 Audio Visual Warning System
The tachometer informs the operator of potential problems such as low oil pressure, low battery, and overheat, through the built-in warning lights. (For models equipped with a tachometer)
SPECIFICATIONS
| | |
| --- | --- |
| Engine | 3 Cylinder |
| Output | Jet Pump 35 hp (26.1 kw) Horsepower 50 hp (36.8 kw) |
| Displacement | 866 cc (52.9 cu.in.) |
| Bore x Stroke | 70 x 75 mm (2.76 x 2.95 in) |
| Starting | Electric |
| Control Type | Remote or Tiller |
| Gear Shift | Forward - Neutral - Reverse |
| Gear Ratio | 1:1 |
| Ignition System | MicroComputer Programmed |
| Transom Height | 20" |
| Fuel | Unleaded Gasoline (87 Octane) or higher |
| Oil Type | NMMA Certified FC-W® 4-stroke oil** |
| Oil Capacity | 0.63 gal. (2.4 L) w/filter |
| Weight* | 234 lbs. (106 kg) |
| Alternator Output | 12V, 252W, 21A |
| Max. RPM Range | 5,000 - 6,000 |
| Electronic Fuel Injection | Standard |
| Start In Gear Protection | Standard |
| Thermostat Controlled Cooling System | Standard |
| Through-Jet Exhaust | Standard |
| Overheat Buzzer | Standard |
| Power Trim and Tilt | Standard |
| Oil Pressure Warning | Standard |
| Variable Idle Speed | Standard |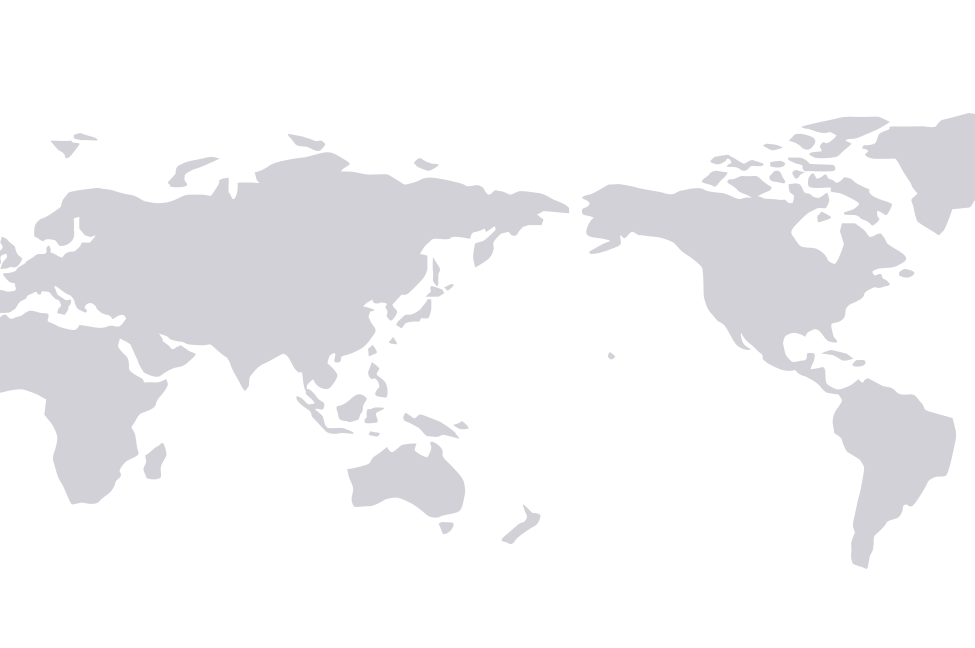 Use our handy database to locate the dealers in your area! Search by either your zip code and address to find the Authorized Dealer/Service Center nearest you.